WAŁBRZYCH RESIDENTS INVITED TO COMPLETE SURVEY ON GREEN CITY ACTION PLAN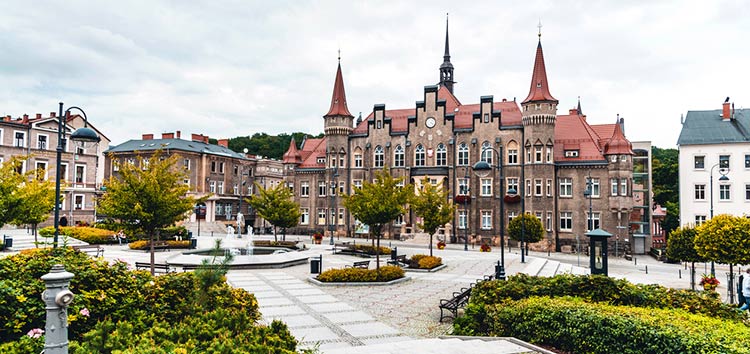 The City of Wałbrzych in Poland invites local stakeholders to complete a questionnaire on the vision, strategic goals and first ideas on actions for the Green City Action Plan (GCAP). The aim of the GCAP is to address environmental challenges, improve the city's resilience to climate change and increase the quality of life of its residents.
Are more parks needed in Wałbrzych? How can scarce water resources be used more efficiently? How to prevent energy losses at a time when energy is becoming more and more expensive?
Thanks to your opinion, we will be able to jointly outline actions and directions of development that the City will strive to improve the quality of life in the City.
The survey takes about 5 minutes to complete and is accessible here (SURVEY IS NOW CLOSED).
Thank you very much in advance for your time. We count on your commitment! If you have any questions, please reach out to [email protected].