VARNA ADOPTS ITS GREEN CITY ACTION PLAN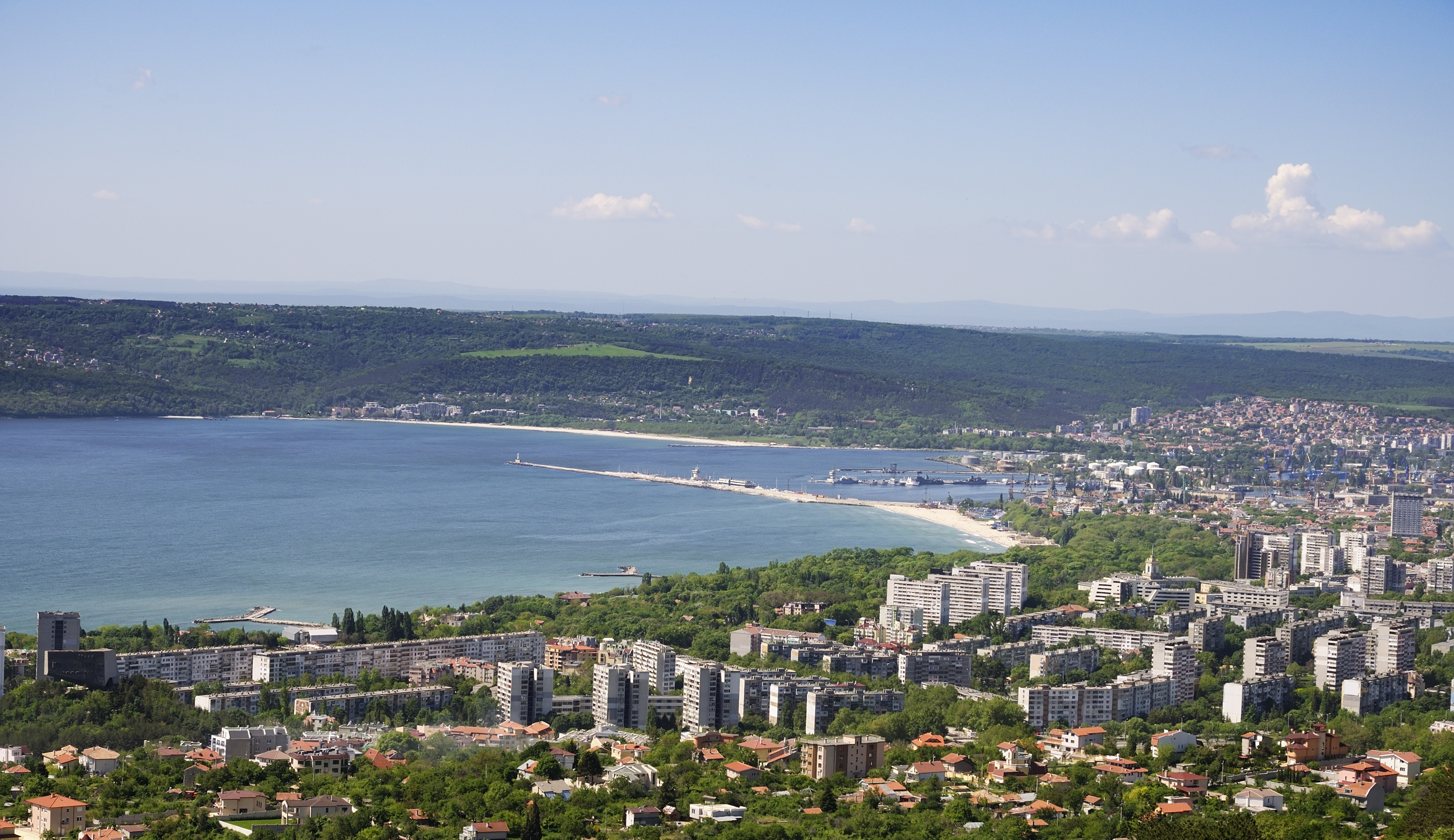 In August 2022, the Varna City Council adopted the Green City Action Plan (GCAP). The GCAP sets out the municipality's vision to become a "green, clean city that promotes healthy and sustainable living through intelligent and resilient solutions".
Varna, a port city situated on Bulgaria's Black Sea coast, has identified environmental challenges that it will seek to address, including the energy performance of buildings, electricity generation and uptake of renewables, a need for resilience planning for water and wastewater infrastructure, and an ageing vehicle fleet.
The GCAP was developed by the city with the technical expertise of AECOM consultancy company and with input from a broad range of stakeholders throughout four consultation events, as well as further targeted engagement with stakeholders.
The ambitious GCAP aims to deliver 31 investment actions and policy measures over the next five years across eight key municipal sectors. Each of the actions specified within the GCAP aims to tackle one or more of the priority environmental challenges identified.
Varna joined EBRD Green Cities in June 2019 and it is the second city in Bulgaria, after Sofia, to have completed a GCAP.