The Pearl of the Black Sea Goes Green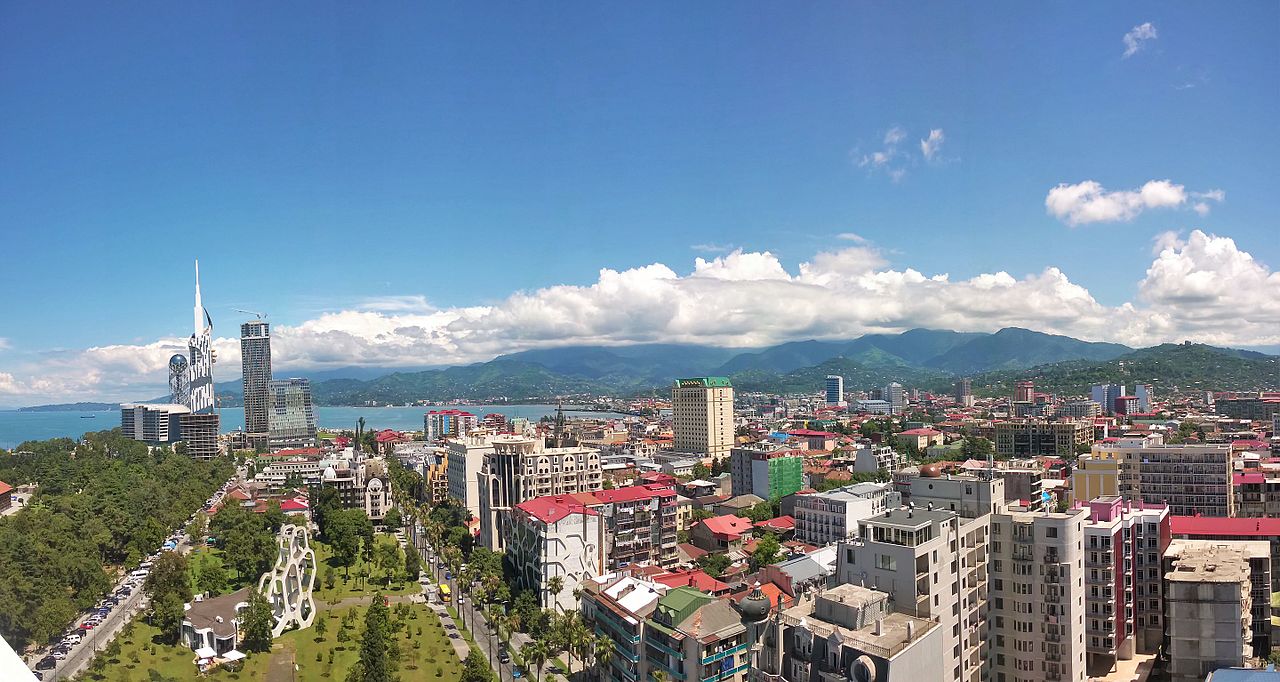 Urban sustainability has become a global hot topic. According to the UN, around half of the world's population now lives in urban areas, and by 2030 this figure is likely to exceed 60 per cent. To meet rapidly rising demand for services, cities require vast amounts of resources, which in turn places significant pressure on the urban environment.
To address these urban environmental challenges, the European Bank for Reconstruction and Development (EBRD) has developed EBRD Green Cities. The programme strives to build a better and more sustainable future for cities and their residents by identifying, prioritising and connecting cities' environmental challenges with sustainable infrastructure investments and policy measures.
Georgia is committed to greening its cities with Tbilisi joining the programme in 2016. Batumi followed suit last year with an ambition to improve its air, water and soil quality, along with other key environmental considerations.
As a popular tourist destination, Batumi has to also ensure that its infrastructure can sufficiently sustain large numbers of visitors. Planning for a smart and sustainable future is thereby critical to the city's economic, environmental and social well-being.
EBRD Green Cities has been working with Batumi to achieve this vision. Last year, the Bank financed the acquisition of new low-floor electric buses for the municipality. The project, supported by the Eastern Europe Energy Efficiency and Environment Partnership (E5P) Fund, was the first time the use of electric buses was introduced in an EBRD country of operation.
The city has also been developing policy actions to realize its green ambition through a Green City Action Plan (GCAP). Recently Batumi hosted a GCAP workshop to discuss the city's key environmental challenges. The event was attended by the Mayor, Deputy Mayor, relevant municipal directors and other key stakeholders.
During the workshop, participants were presented with the result of the city's preliminary environmental assessment, highlighting areas in need of attention. Participants were then asked to prioritize green city challenges and identify potential policy and investment actions needed to address them.
Over the coming months, Batumi will finalise its GCAP with a five-year investment and policy plan to support the city's green development. With the GCAP, Batumi is taking important steps to ensure a healthy and sustainable future for both its citizens and visitors.