SURVEY ON PRIORITY ENVIRONMENTAL CHALLENGES IN TIMISOARA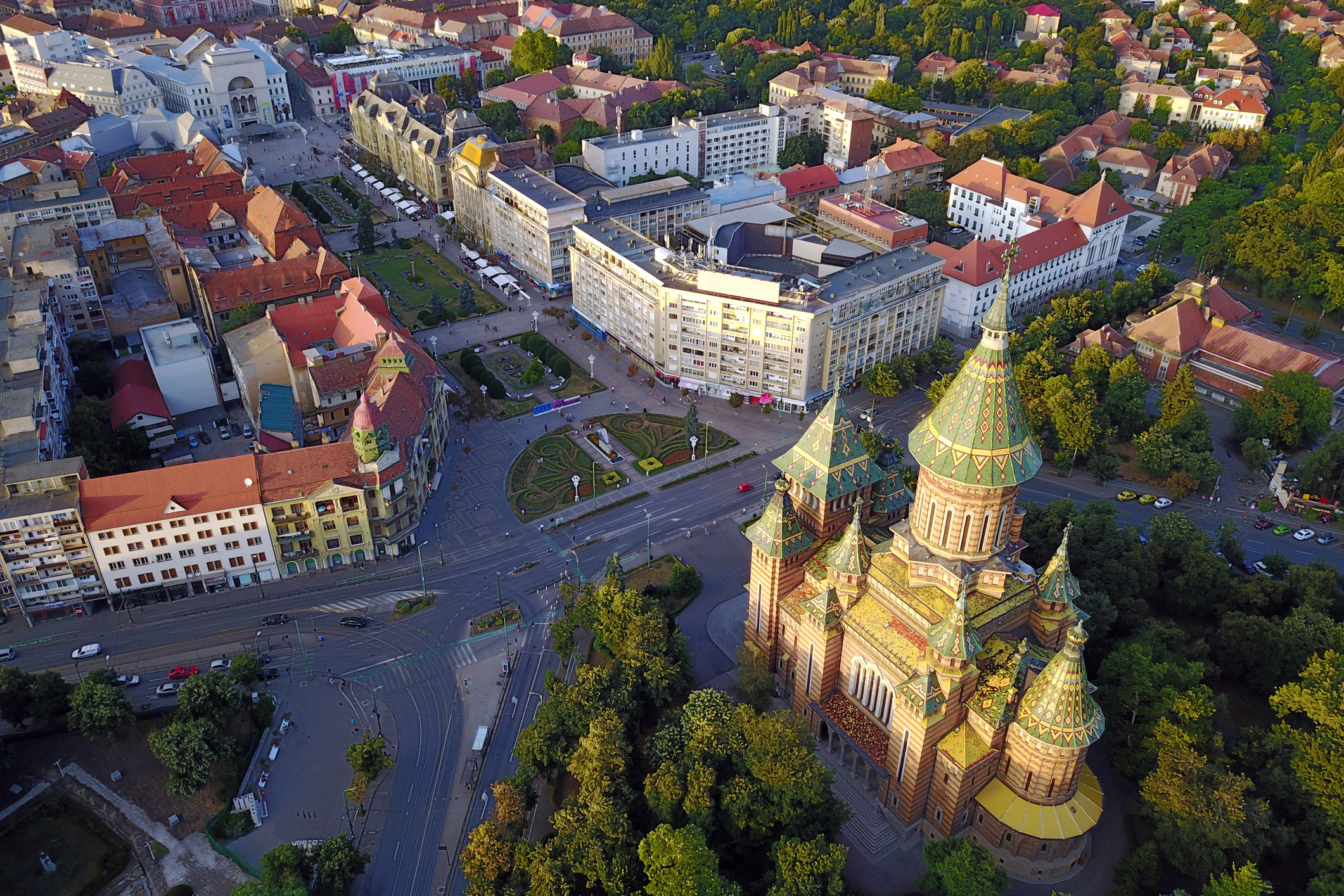 What are the most urgent environmental challenges that affect Timisoara and its metropolitan area? The City of Timisoara invites local stakeholders and citizens to fill in an online questionnaire to answer this and other questions.
The survey is accessible until January 30 and it takes around 10 minutes to fill it in. The questions are related to the seven sectors that have been analysed, namely Energy, Buildings, Transport, Industry, Water and Wastewater, Waste and Land Use. The purpose of the questionnaire is to prioritise the main environmental challenges affecting the city and the metropolitan area over the next five years. The remaining challenges that are not selected as most urgent will be taken into account in long-term planning (15-20 years).
You can find more information about the survey in Romanian on the municipality's Facebook page.
This consultation is part of the Green City Action Plan (GCAP) development for the City of Timisoara. The GCAP aims to systemically adopt climate action in urban space by identifying and prioritising environmental challenges and preparing targeted infrastructure investments and policy measures for its implementation.
If you have any questions about the survey or the GCAP, please contact: [email protected] or [email protected].