Stakeholder Engagement in Samarkand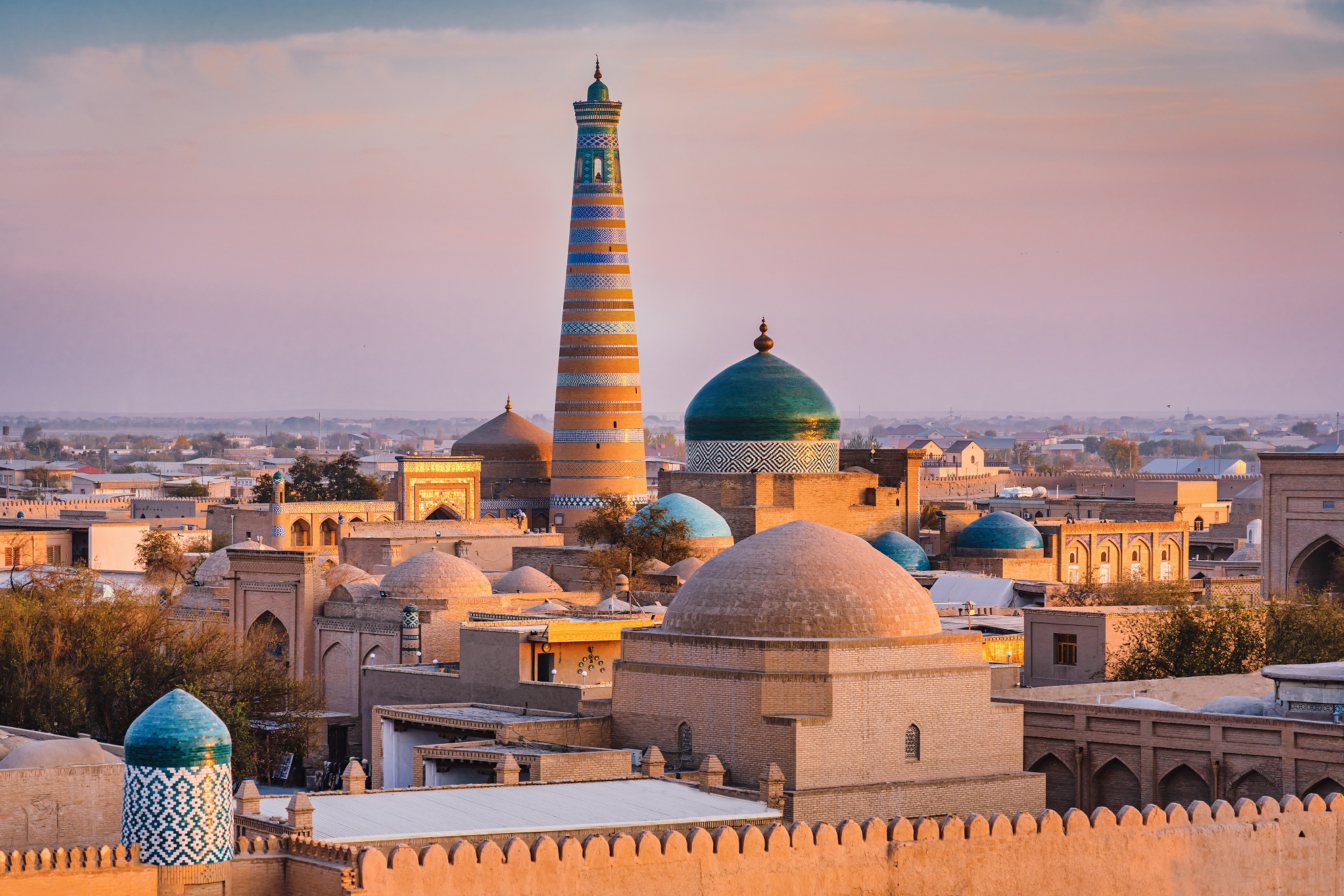 The European Bank for Reconstruction and Development (EBRD) jointly with the Regional Government of Samarkand, supported by an international team of consultants from AECOM and their local partner IKS, are developing a Green City Action Plan (GCAP) for Samarkand, the first such plan in Uzbekistan.
On 3 November, EBRD and the Regional Government hosted a second stakeholder engagement workshop for the project at the Hilton Garden Inn in Samarkand. Assistant to the Governor of Samarkand Region Nozir Ibragimov launched the workshop with words of welcome, thanking participants for their attendance. Hiro Ito, a Green City Programme coordinator at EBRD, also made opening remarks, highlighting the importance of the stakeholder engagement process for the Samarkand GCAP.
More than forty participants attended the workshop, representing a wide range of city stakeholders and experts, including the Regional Government of Samarkand, university academics, NGOs, journalists and industrial companies.
The aim of the workshop was to help develop the vision and objectives for the GCAP. It builds on existing input from stakeholders received at the first project engagement workshop held in June this year. This second session was well received and there was a positive response from participants.
The vision and objectives element of the GCAP is critical in ensuring that the actions listed in the final Plan are consistent, realistic, ambitious and, importantly, achievable. This will help ensure the GCAP maximises opportunities for the future sustainable development of the city in terms of urban sectors such as water supply, energy, buildings, transport, industries, and solid waste.
AECOM, IKS and EBRD will now work to develop the final GCAP based on the strong levels of participation at both project workshops. A final engagement workshop will be held in Spring 2024 to help finalise the actions and the GCAP itself.