SPLIT GREEN CITY ACTION PLAN SURVEY FOR ITS RESIDENTS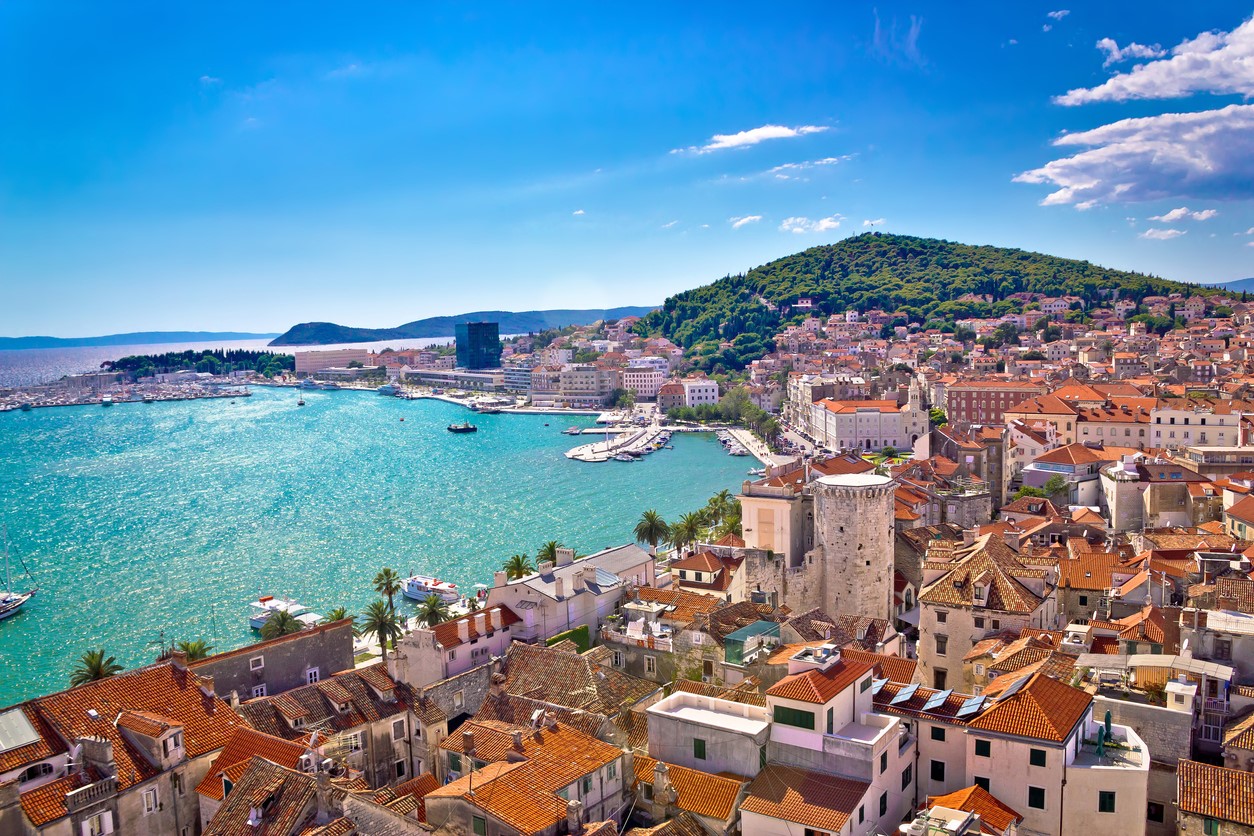 The City of Split invites all residents to complete a survey on the vision and strategic objectives of the city's Green City Action Plan (GCAP). The survey is anonymous and can be accessed here (Croatian). Its completion takes approximately 8 minutes.
After a detailed assessment of the City and identification of priority environmental challenges, the GCAP is currently in the phase of creating a vision, strategic goals and actions. Based on the context analysis, stakeholder workshops and a survey, key areas for improving environmental conditions, the life of residents and quality and efficiency of the city's infrastructure were identified:
Climate change risk adaptation
Green spaces, coastline, sea and biodiversity protection and enrichment
Climate change mitigation (GHG reduction)
Quality of public spaces and accessibility improvement
Water and wastewater management and system energy efficiency

In order to unify the vision and prioritize the strategic objectives of the Green City Action Plan (GCAP) for Split with the participation of various stakeholders, as well as citizens' opinions in the survey, the vision of the Action Plan for a Green Split will be created in a participatory manner, and the importance of different strategic goals will be defined.
The GCAP for Split is a plan created with the aim of improving the quality of the environment, resilience to climate change and the well-being of the population of the city of Split. The GCAP includes a wide range of sectors such as air and water pollution, energy efficiency and renewable energy sources, waste and wastewater management, urban transport systems, buildings, blue-green infrastructure.
More information in Croatian can be found on the website of the municipality accessible here.
If you have any questions about the survey or the Split GCAP in general, please reach out to [email protected].