Signing Ceremony - Green Cities Action Plan for Ankara Metropolitan Municipality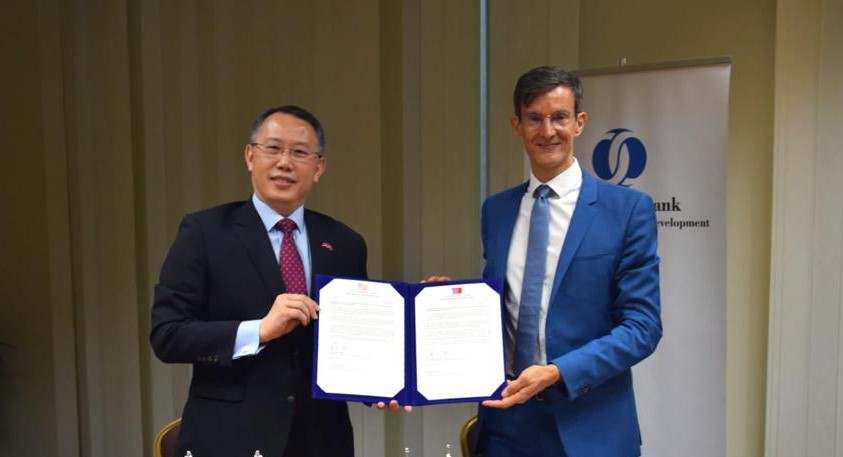 To allow for a greener and more sustainable vision for the future of Ankara, the capital of Turkey, the European Bank for Reconstruction and Development (EBRD) and Taipei Economic and Cultural Mission in Ankara representatives took part in a signing ceremony for the allocation of €350.000 from the TaiwanBusiness - EBRD Technical Cooperation Fund to support the Bank's flagship EBRD Green Cities urban sustainability programme.
Through the development and implementation of the tailored Green City Action Plan (GCAP) studies, the parties will sign an "Allocation Letter" to assess, prioritise and address the main environmental challenges of the city through policy reforms and investments. The GCAP is the key tool of EBRD Green Cities, covers a wide range of urban environmental challenges, and is critical for improving the quality of life of the City's residents.
Each city that joins the €3 billion EBRD Green Cities programme, aiming to become more sustainable, draws up its own GCAP to tailor improvements in municipal infrastructure to its own unique needs. The GCAP follows a trigger investment project for new joiners to a programme that now groups 49 cities.