Samarkand Green City Action Plan: Online Survey for Residents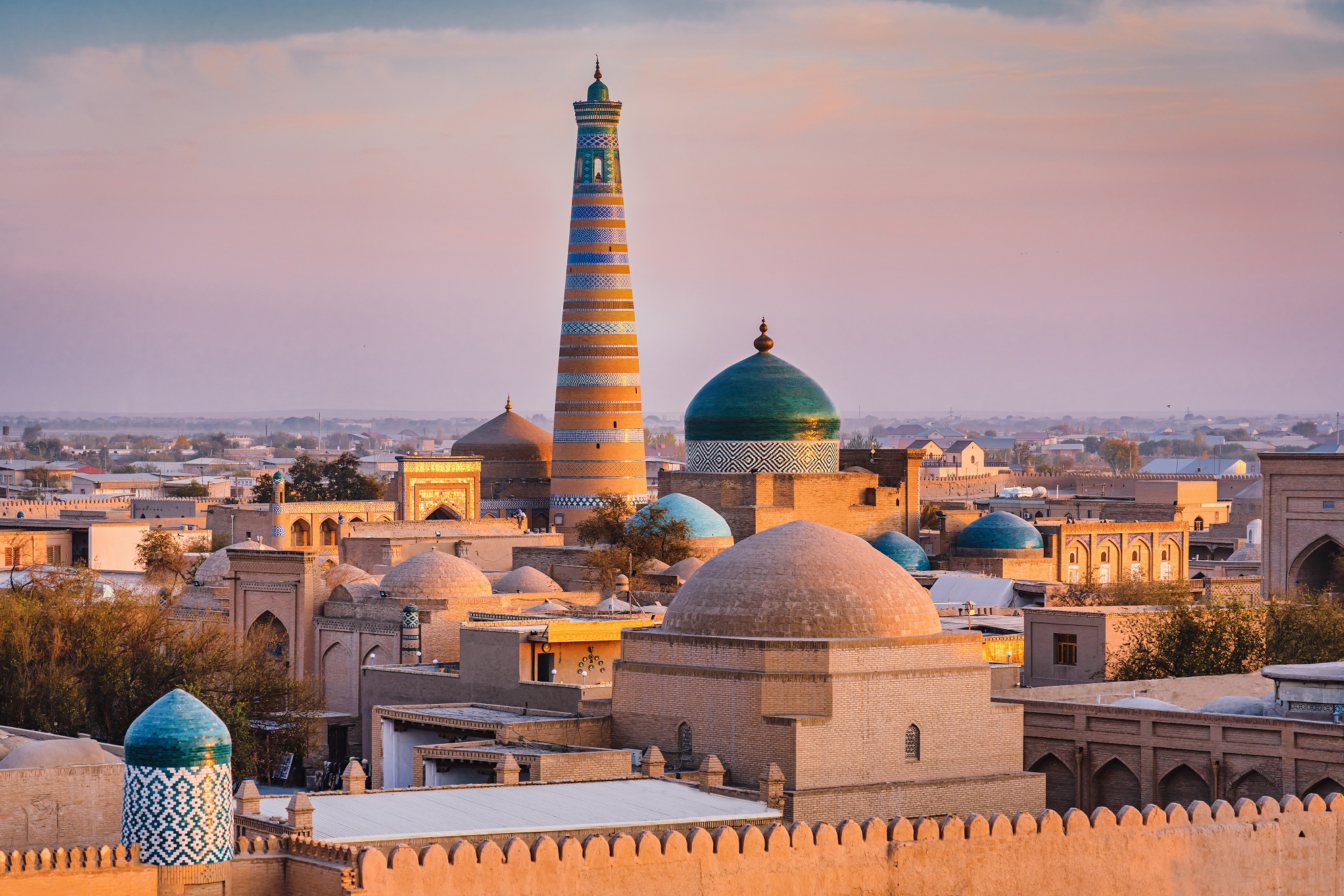 An online survey has been launched to seek insights from Samarkand's residents to help shape the development of its Green City Action Plan (GCAP) and contribute to building a sustainable and resilient future for the city.
Residents of Samarkand and other interested parties can provide their views on key challenges that should be considered during the baseline technical assessment for the GCAP through an online survey.
Co-developed with the Samarkand Regional Government, the survey covers the eight urban development sectors under which actions in Samarkand's GCAP will be developed: Land-use/Urban Planning, Buildings, Industries, Transport, Energy, Water, Solid Waste, and Climate Change and Disaster Resilience. For each sector, survey respondents can select the three most important challenges that, in their view, should be addressed by the GCAP.
The survey was launched on 1 June 2023 and is open for responses through 31 July 2023, at the following links:

Online survey in Uzbek