Residents of Split invited to complete survey on Green City Action Plan priorities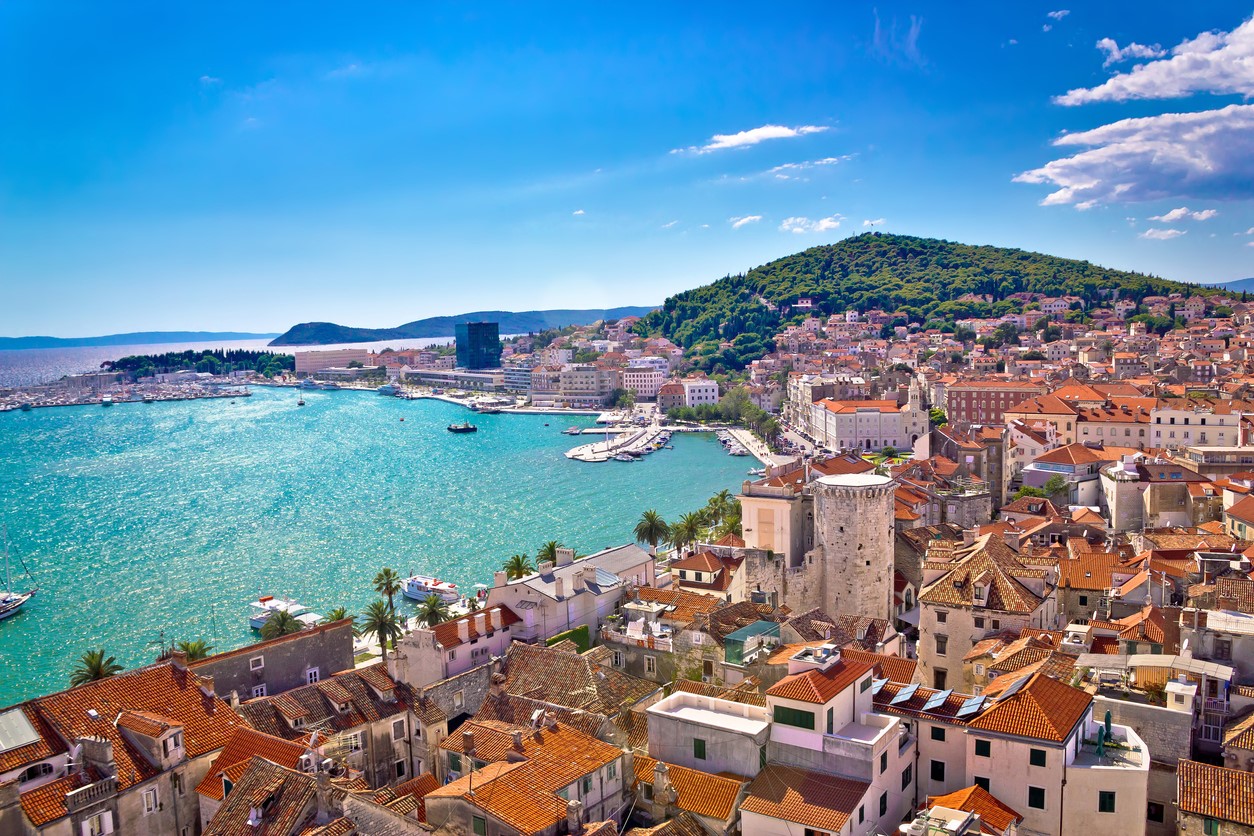 The City of Split and EBRD invite all residents of Split to complete a survey for the city's Green City Action Plan (GCAP). Visit the City's website to find out more here.
The GCAP is developed with the aim of improving the quality of the environment, resilience to climate change and the well-being of the population of the city of Split. This is achieved by identifying, prioritising, and linking the city's environmental challenges to sustainable infrastructure investments and policy measures.
In order to further advance the GCAP development for Split, a survey is currently published to examine the views and opinions of the people of Split about the city's environmental challenges.
The survey is anonymous and its completion will take approximately 5-7 minutes. It is accessible until Thursday, 24 March 2022.
The results of the survey will be discussed in a workshop with the Technical Expert Group on 28 March 2022. The insights from the survey will help identify the most urgent challenges and areas of action and the output of the workshop will be an agreed set of priority challenges. In the following stages of the GCAP development, these challenges will be further developed into concrete GCAP actions, with more public consultations and workshops to be held.