Kick-off meeting for Dushanbe's Green City Action Plan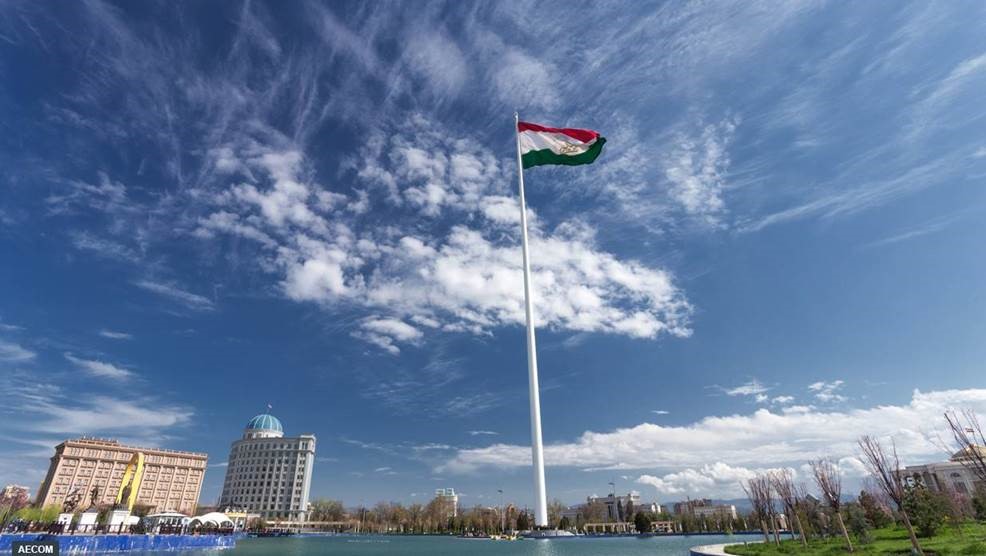 Work on the Green City Action Plan (GCAP) for Dushanbe has begun. This one-year technical assistance programme is aimed at identifying and addressing the key environmental challenges of Tajikistan's capital city.
Green city action, including green investments, will be scoped based on an environmental baseline and strategic objectives.
The kick-off meeting took place virtually due to ongoing COVID-19 restrictions. It involved inputs from EBRD, the Dushanbe City Administration and "Dushanbe Smart City" company, as well as the GCAP consultant team from AECOM, Urbanlogic, and ARPA.
The next few weeks will be instrumental in effectively setting up the stakeholder engagement process to contribute to the development of a GCAP that can guide Dushanbe in its efforts to become a greener city.
For further information on the GCAP Dushanbe, please contact:
Dushanbe City Administration, Rudaki Avenue 80, Dushanbe, Republic of Tajikistan
Phone: +992-37-2232076 // Fax: +992-37-2232076
Email: [email protected] // Website: www.dushanbe.tj