Green City Mayor Erion Veliaj honoured as a hero of sustainable mobility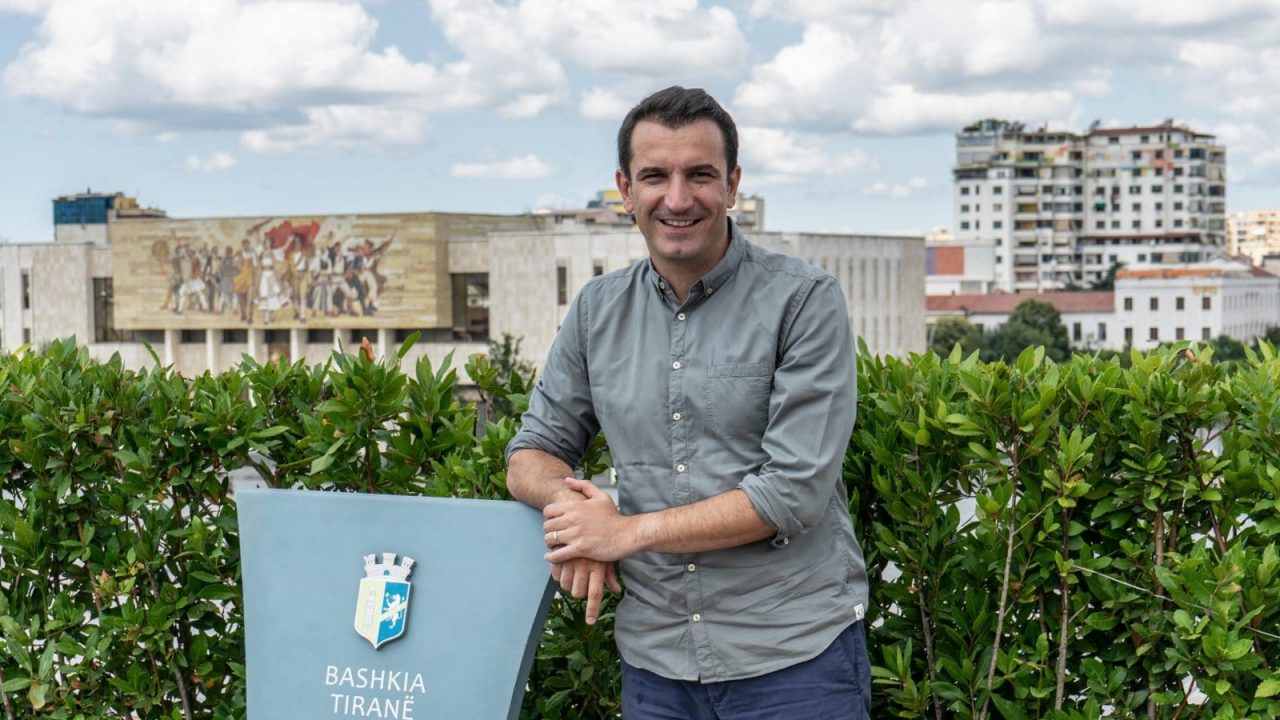 Tirana's Mayor Erion Veliaj has been honoured as one of 21 heroes of sustainable transport, alongside Anne Hidalgo and Elon Musk. 21Heroes2021 is a publication by the Transformative Urban Mobility Initiative (TUMI) that aims to recognise individuals who have "achieved transport success in 2020 and laid the groundwork for even more successful and sustainable mobility initiatives in 2021".
Veliaj, who was elected Mayor of Tirana in 2015, has been a champion and trailblazer for sustainable mobility and Green Cities since Tirana became one of the first three cities to join the EBRD Green Cities pilot in 2016. Tirana's Green City Action Plan (GCAP), completed in 2018, led to new cycling routes in Tirana and a project with UKT Tirana Water. The innovative Tirana Orbital Forest project is now under preparation. This flagship project is the first using nature-based solutions within EBRD's Sustainable Infrastructure Group.
This honour from TUMI recognises how sustainable, inclusive and safe transport options have been delivered despite the unexpected challenges of a worldwide pandemic. Speaking at EBRD Green Cities' first webinar in April 2020, Veliaj outlined his approach to a sustainable and inclusive recovery, showcasing the optimism and foresight that makes him a sustainable mobility hero.