GREEN CITIES START-UP INNOVATION CHALLENGE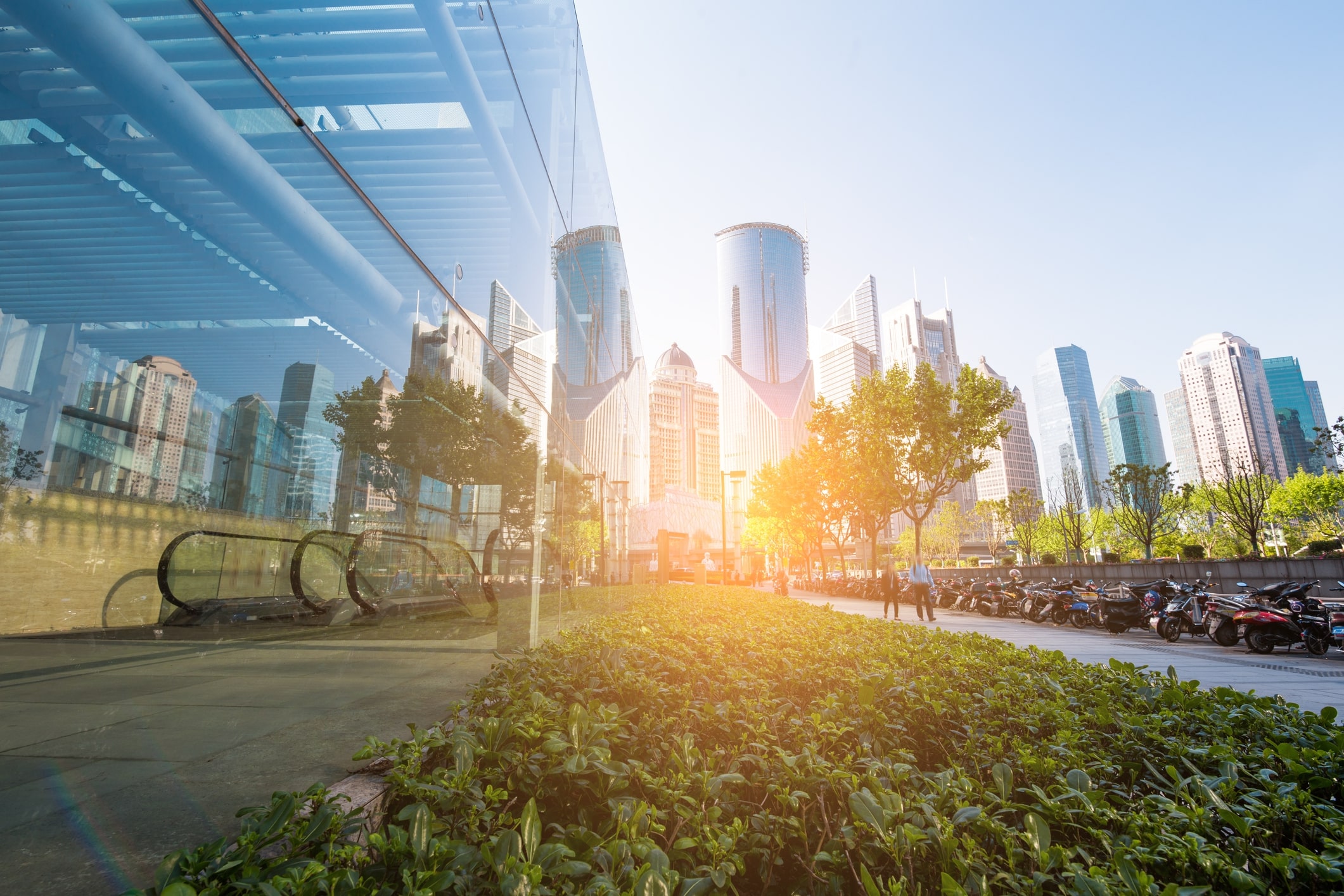 In partnership with the EBRD's pioneering urban sustainability programme, EBRD Green Cities and with support from the TaiwanBusiness - EBRD Technical Cooperation Fund, Star Venture is launching an Innovation Challenge for start-ups across the Bank's countries of operations.
Cities, which account for 70 per cent of energy use and 80 per cent of greenhouse gas emissions in the world, present an enormous environmental challenge. But they are equally an important source of innovation and the starting point for addressing climate change.
Competition overview

Are you a start-up that is working to accelerate the decarbonisation of cities? Are you deploying clean energy solutions or services that improve energy efficiency in urban areas?
The Green Cities Start-up Innovation Challenge is calling all high-potential start-ups from the EBRD's countries of operations that are contributing to energy resilience and security in urban environments. Winners will receive dedicated support from the Star Venture programme with scaling up their products and services, and growing their business.
Reward

Winning companies will join a cohort of dynamic venture teams in an intensive and tailored 18-month support programme.
Start-ups will benefit from systematic business diagnostics workshops, customised consulting projects, online/in-person mentoring sessions, as well as access to finance and global networks of business partners and high-level executives, potential customers, entrepreneurs and international soft landings.
The type and area of support will depend on the competencies and needs of the individual enterprises.
The total value of the advisory service project is EUR 100,000, out of which EUR 15,000 can support service expenses that fall outside of the scope of the Star Venture offer.
How to apply

Please refer to the application form below and submit your application by 7 October 2022.
Timeline

After an initial pre-screening, applicants will be shortlisted and the innovators who made the cut will be invited to pitch their products and/or services to a jury of reputable, international professionals specialised in urban sustainability, energy.
An award ceremony will be organized in November to announce the winners and promote the winning innovations amongst EBRD Green Cities and key stakeholders.
Eligibility criteria
Have operations and physical presence in the EBRD's countries of operations (30 countries, listed here).
Have less that EUR 1 million in turnover.
Have less than 5 years of operations.
Have an innovative, technology-based solution or business model with a Technological Readiness Level (TRL) between 7 and 9, as used by the European Union programme Horizon 2020.
Be committed to continuous engagement throughout the entire duration of the 18-month programme.

Selection criteria

We're looking for candidates who are developing and deploying products and services that can accelerate the decarbonisation of cities and foster energy resilience in the urban sphere through for instance:
Improved energy management – Products and services aiming at improving the management of energy resources at the city level. These solutions are keys to improving the energy efficiency of the grid, reducing losses and, furthermore, integrating renewable energies in the grid, amongst other benefits. Better energy management can also result in improved customer experience and awareness.
Greater energy inclusion - Products and services aimed at improving everyone's access to clean energy technologies and services. Improving the access to, and the affordability of, clean energy technologies and services.
Cleaner and secure energy – Technological products or components aimed at accelerating the deployment of clean energy solutions and/or supporting the development or deployment of sustainable and viable alternatives to gas for heating.
Applicant companies will have to demonstrate that their innovation does not solely target decarbonisation but can accelerate decarbonisation in cities and support, thus, achieving greater energy security.