EBRD welcomes Iasi, Romania, as 42nd Green City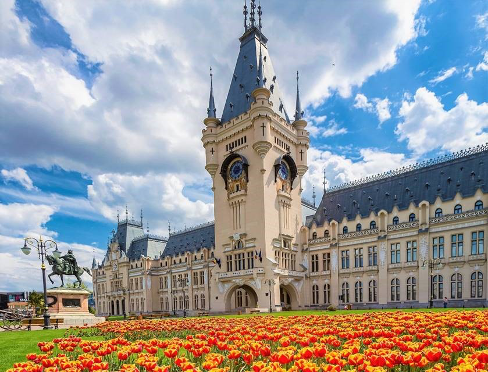 The European Bank for Reconstruction and Development welcomes as the 42nd member city of its flagship urban sustainability programme, EBRD Green Cities, the Romanian city of Iasi.
Cities account for three-quarters of greenhouse gas emissions and represent a prime opportunity to tackle climate change. The €1.5 billion EBRD Green Cities programme has grown rapidly since being set up in 2016. It helps each city tailor solutions to its environmental needs with a unique combination of measures, all designed to move cities towards a lower-carbon and more liveable future. On joining the programme, cities undertake a trigger project and craft their own Green City Action Plan, or GCAP.
Iasi, with its population of 400,000 people, groups industries including metallurgy, medicines, textiles, auto components and the food industry, while the banking and information sectors are advancing fast.
The EBRD has worked with the city government since 2001 on district heating, water and urban transport projects. Iasi's initial EBRD Green Cities trigger project is expected to be in rehabilitation of public buildings and to be announced later this year. The city government has signed a commitment letter to join EBRD Green Cities as part of this process.