EBRD Green Cities Annual Conference 2021: IEA's Fatih Birol as keynote speaker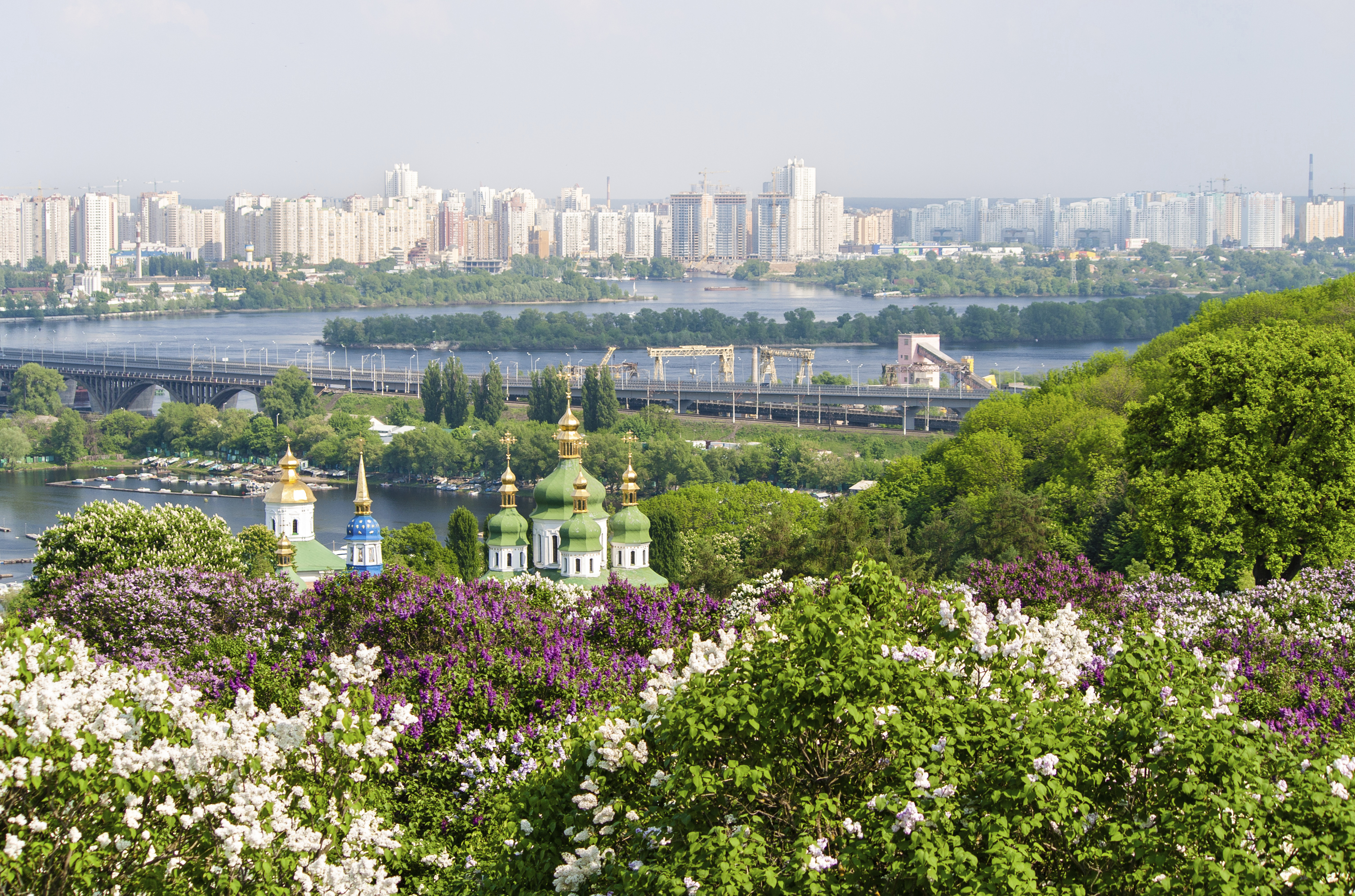 Register to attend the first day of the event (09:00 – 10.15 AM & 10.30 AM – 12.30 PM) on Tuesday 8 June.
With the decisive COP26 global climate summit approaching this November, and the proportion of the world's population living in cities growing every year, the European Bank for Reconstruction and Development's flagship EBRD Green Cities programme will gather experts from around the world this week to explore how cities can address the climate emergency and lead the transition to a low-carbon and climate-resilient future.
The two-day meeting, starting on Tuesday 8 June, will hear from mayors, private sector experts and thought leaders about the role cities and the private sector play in accelerating climate action. Dr Fatih Birol, the executive director of the International Energy Agency, which last month issued a widely praised roadmap to decarbonising the energy sector by 2050, will deliver a keynote address.
Cities are critical to easing the world's climate troubles. Globally, cities account for three-quarters of greenhouse gas emissions. The world is urbanising quickly, with 55 per cent of people already living in cities and more urban growth expected. This makes it essential both to ensure that the world's rapidly expanding metropolises are built with climate-resilient and low-emission infrastructure and to update the underfunded and old-fashioned infrastructure many countries in the EBRD regions have been left with as the legacy of their former leadership systems.
So cities represent a prime opportunity to tackle climate change. Focusing on improving the way cities invest in municipal infrastructure is increasingly seen as the best way to achieve the 2015 Paris Agreement climate change ambition of keeping temperature rises fuelled by greenhouse gas emissions well below 2C with the goal to limit warming below 1.5C.
EBRD Green Cities was set up in 2016 to help member cities tailor solutions to their environmental needs with a unique combination of planning and technology measures designed to move towards a lower-carbon and more liveable future. Typically, a city will join and commit to a trigger project improving one aspect of its environment, then work with experts to craft a full Green City Action Plan, or GCAP, to develop its urban sustainability ambitions further. As the programme evolves, it is expanding its scope, placing new emphasis on developing smart technology and nature-based solutions.
The fast-growing programme has proved hugely popular. It now commands €3 billion of EBRD and donor funding and co-finance and groups 49 cities. The latest, Samarkand in Uzbekistan and Dnipro in Ukraine, joined today. The EBRD Green Cities programme is a key element of climate action at the EBRD, a leader in climate finance which already plans to make a majority of its investments green by 2025 and now aims to raise its climate ambition further at its Annual Meeting, due at the end of June.
The EBRD Green Cities Annual Conference 2021 is supported by the Green Climate Fund, a key donor. It is the programme's second annual conference and the first to be virtual.
Register to attend the first day of the event (09:00 – 10.15 AM & 10.30 AM – 12.30 PM) on Tuesday 8 June.
Events will include welcoming remarks by Harry Boyd-Carpenter, EBRD Managing Director, Green Economy & Climate Action Group; a keynote speech by the IEA's Dr Fatih Birol; a panel discussion on how cities can deliver climate action; and, at 10:30, conversations with Green City mayors working within the programme.
See full programme and list of speakers: https://www.ebrdgreencities.com/annualconference2021.