Building a Better and More Sustainable Future for Cities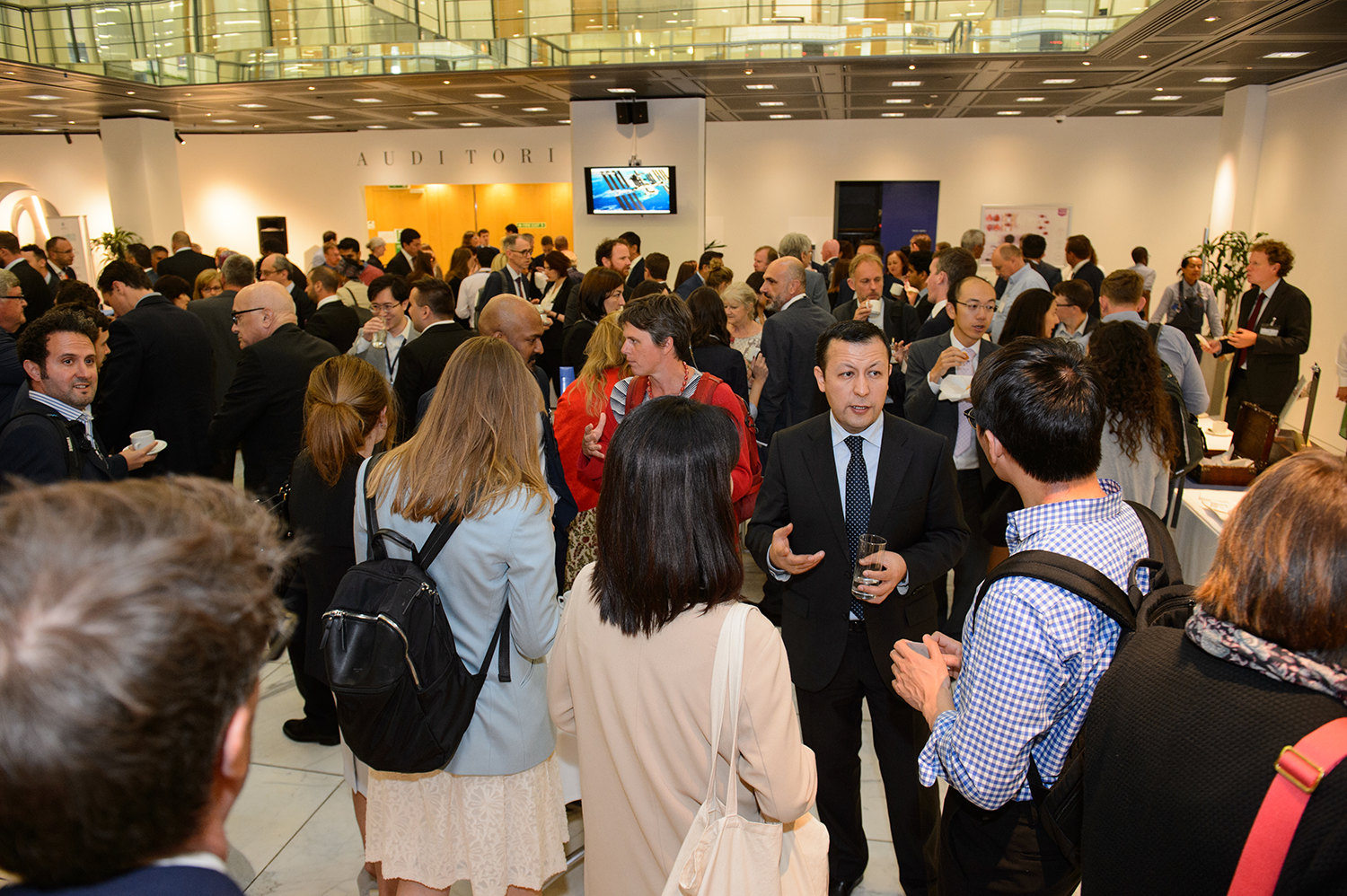 The EBRD hosted an all-day conference at its London headquarters on 4 July to showcase its successful and fast-growing €1 billion urban sustainability programme, EBRD Green Cities. The day's discussion was part of London Climate Action Week, and organised in cooperation with the Greater London Authority.
Events included a keynote address by Shirley Rodrigues, Deputy Mayor of London for the Environment and Energy and Nandita Parshad, Managing Director of the EBRD's Sustainable Infrastructure Group. The panels that followed were moderated by Josué Tanaka, EBRD Managing Director, Energy Efficiency and Climate Change; Nick Godfrey, Director of the Coalition for Urban Transitions; Terry McCallion, EBRD Director for Energy Efficiency and Climate Change; and Matthew Jordan-Tank, Director for Policy and Project Preparation at the EBRD's Sustainable Infrastructure Group.
The day began with a whistle-stop tour of the EBRD regions, introducing mayors and municipal officials from Bishkek to Alexandria to discuss their cities.
A panel on Green Cities: Improving Lives allowed experts and cities to share experiences of implementing green city programmes, showing how these programmes deliver economic and social benefits for urban residents.
A panel discussion followed on Financing Green Cities – exploring the financing options for cities to mitigate, and adapt to, the challenges created by climate change.
After a networking lunch, participants gathered for a final panel on Green Cities: An Engine for Innovation, highlighting the crucial role of innovation in achieving a sustainable future for cities, with a focus on technology, stakeholder engagement and finance.