Belgrade adopts its Green City Action Plan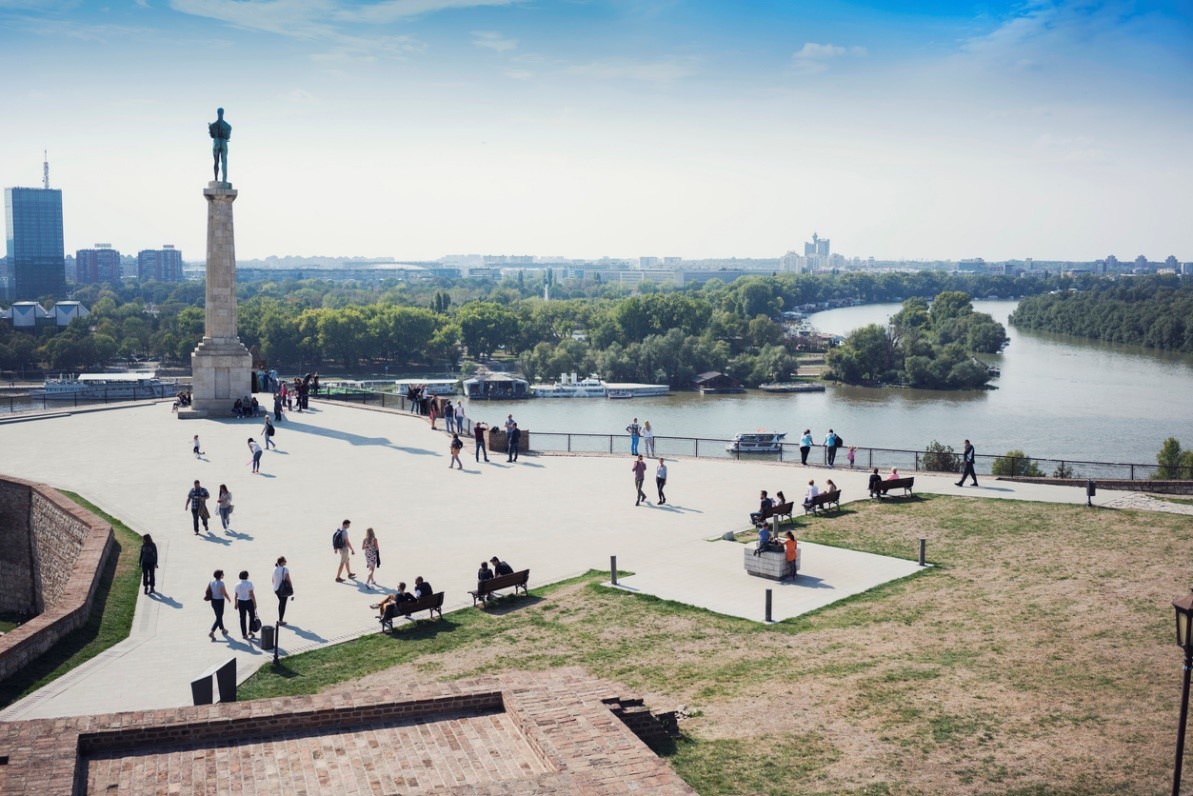 Belgrade was the 8th city to join the EBRD's Green Cities network in 2018. As an EBRD Green City, the capital of Serbia has agreed to strive towards building a better and more sustainable future for its residents.
On June 9, an important step in this regard was achieved: the City Assembly adopted the final Green City Action Plan (GCAP) and Sustainable Energy and Climate Action Plan (SECAP).
"We are smartly developing a capital for all citizens and especially children, pursuing the ideals of an even greener, healthier, and more sustainable future."
Under this vision, developed by the city together with a wide range of stakeholder groups and interested citizens, Belgrade established a roadmap for maximising economic, environmental, and social co-benefits.
In the GCAP and SECAP, a series of 16 strategic objectives have been set out to tackle the environmental challenges identified and meet the city's green vision. These are arranged in three core sectors: Urban Planning and Mobility; Energy and Efficiency; and Water and Waste.