Balti launches public consultation on environmental challenges - 20.02.2021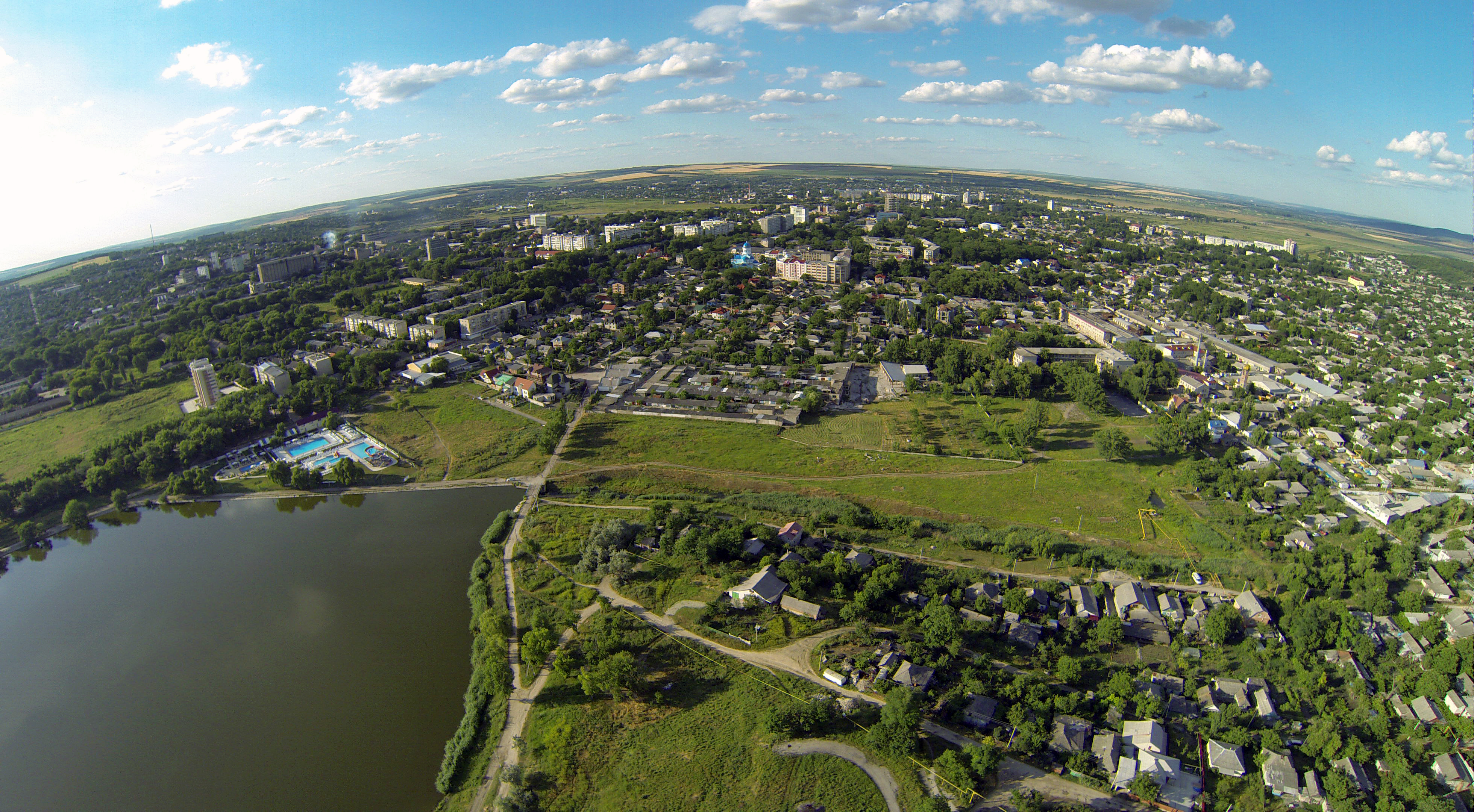 Balti City Hall is inviting inhabitants of Balti to participate in a public consultation that has been initiated as part of the development of the Green City Action Plan (GCAP) for Balti.
In this phase of the project Balti City Hall want to consult the inhabitants of Balti regarding the perception of the main environmental challenges facing the city, leading to the integrated development of Balti GCAP.
Questionnaires and further information are available in both Romanian and Russian on the official website of Balti City Hall.
Public consultation period: 20 February to 6 March 2021.