ANKARA RESIDENTS INVITED TO COMPLETE SURVEY ON GREEN CITY ACTION PLAN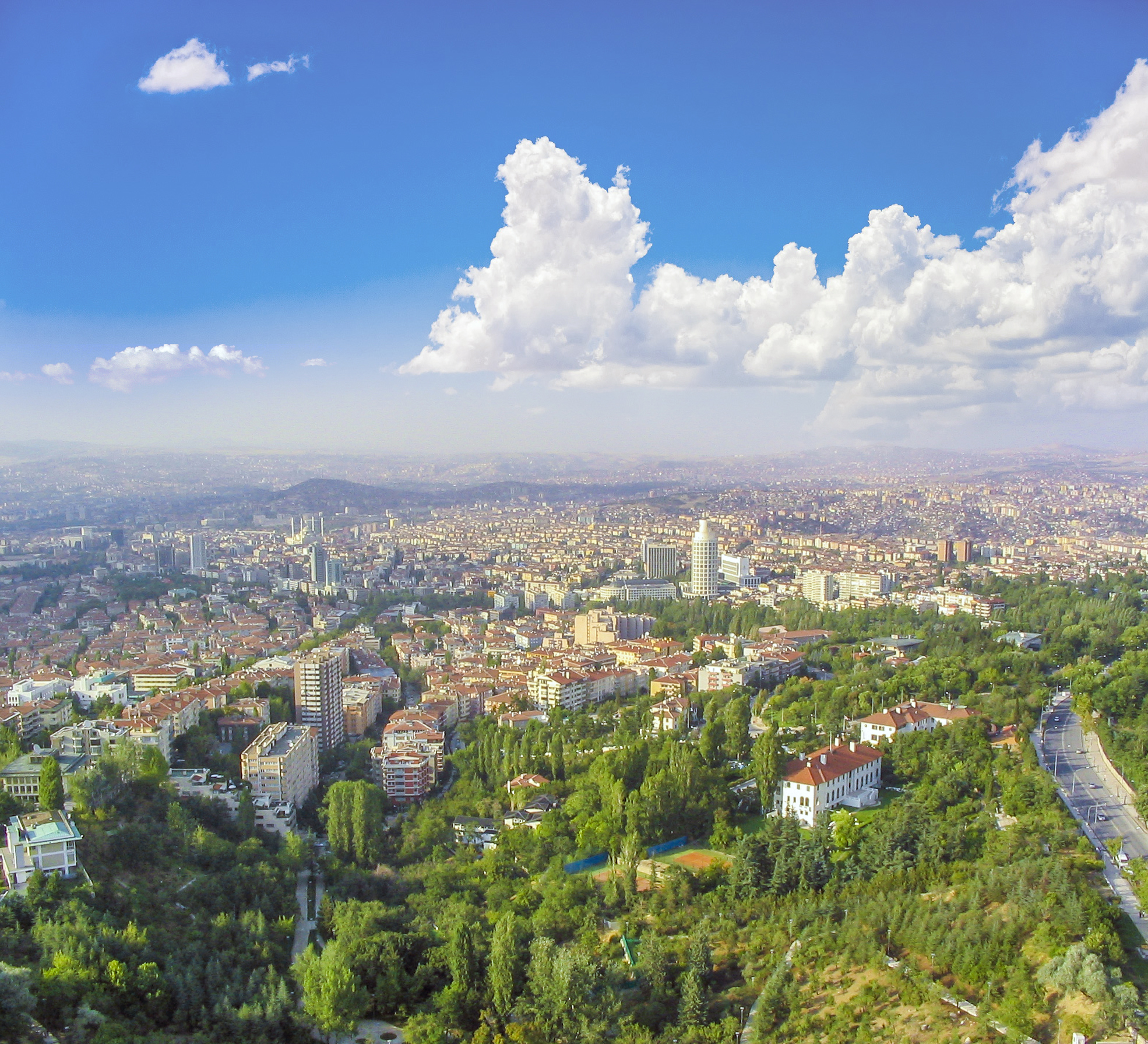 The Ankara Metropolitan Municipality (AMM) invites local stakeholders to complete a survey on actions for the Green City Action Plan (GCAP). The survey is accessible here. The survey will remain open until Friday, 23 September 2022 (16:30).
The aim of the GCAP is to address the city's environmental challenges in several sectors, including related to water, air, soil, climate change, energy efficiency and renewable resources, waste and wastewater management, urban transportation systems, land use, buildings and green spaces.
A GCAP vision and strategic objectives have already been determined with valuable contributions and suggestions from local stakeholders.
Now, GCAP actions are being prepared: GCAP actions are defined in each sector and they consist of various policies, investments and other initiatives to be implemented in order to achieve the Ankara GCAP vision and strategic objectives.
The Ankara GCAP is developed by the Ankara Metropolitan Municipality (AMM) together with a consultancy team from Arup. Ankara joined the EBRD Green Cities Programme in 2020.
If you have any questions regarding the survey or the Ankara GCAP in general, please reach out to [email protected]. Thank you very much in advance for your time and commitment.