Warsaw's 'emission reduction pathways' workshops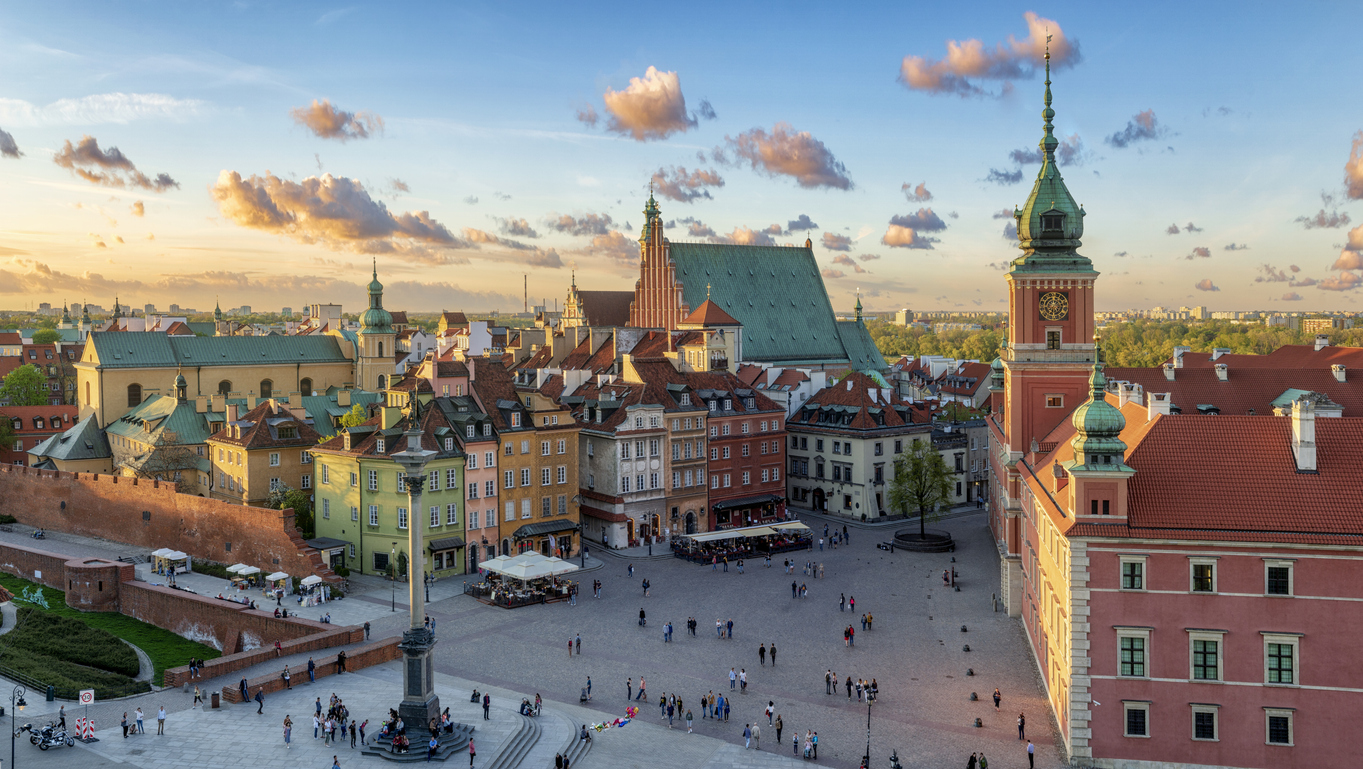 Dates:
Friday 2nd July – 13-14pm UK time (General)
Wednesday 7th July – 9-10.30am UK time (Transport) followed by 12.30-15pm UK time (Energy)
Friday 9th July – 9-10.30am UK time (Water and Wastewater) followed by 12.30-15pm UK time (Buildings)
The City of Warsaw is preparing a series of workshops to discuss the assumptions to reduce greenhouse gas emissions in Warsaw and the potential pathways for achieving the reduction targets in the different sectors as part of its GCCAP (Green City & Climate Action Plan). The discussion will include the strategy and directions that should be adopted to achieve climate neutrality by 2050 at the latest, by following the C40 climate action plan (CAP) methodology.
The purpose of the discussion will be to:
Develop an ambitious and feasible emission reduction pathway and a set of strategies consistent with achieving the goals of the Paris Agreement.
Build understanding of sources and factors influencing greenhouse gas emissions in Warsaw.
Identify opportunities to increase the level of ambition in terms of reduction or scale-up of existing activities.
Identify and investigate new strategies needed to meet the city's greenhouse gas reduction targets.
The main language of the meeting will be Polish. The meeting will include representatives from C40, the European Bank for Reconstruction and Development (EBRD) and ARUP.
For more information, please contact: [email protected]