Warsaw GCCAP: Actions development workshops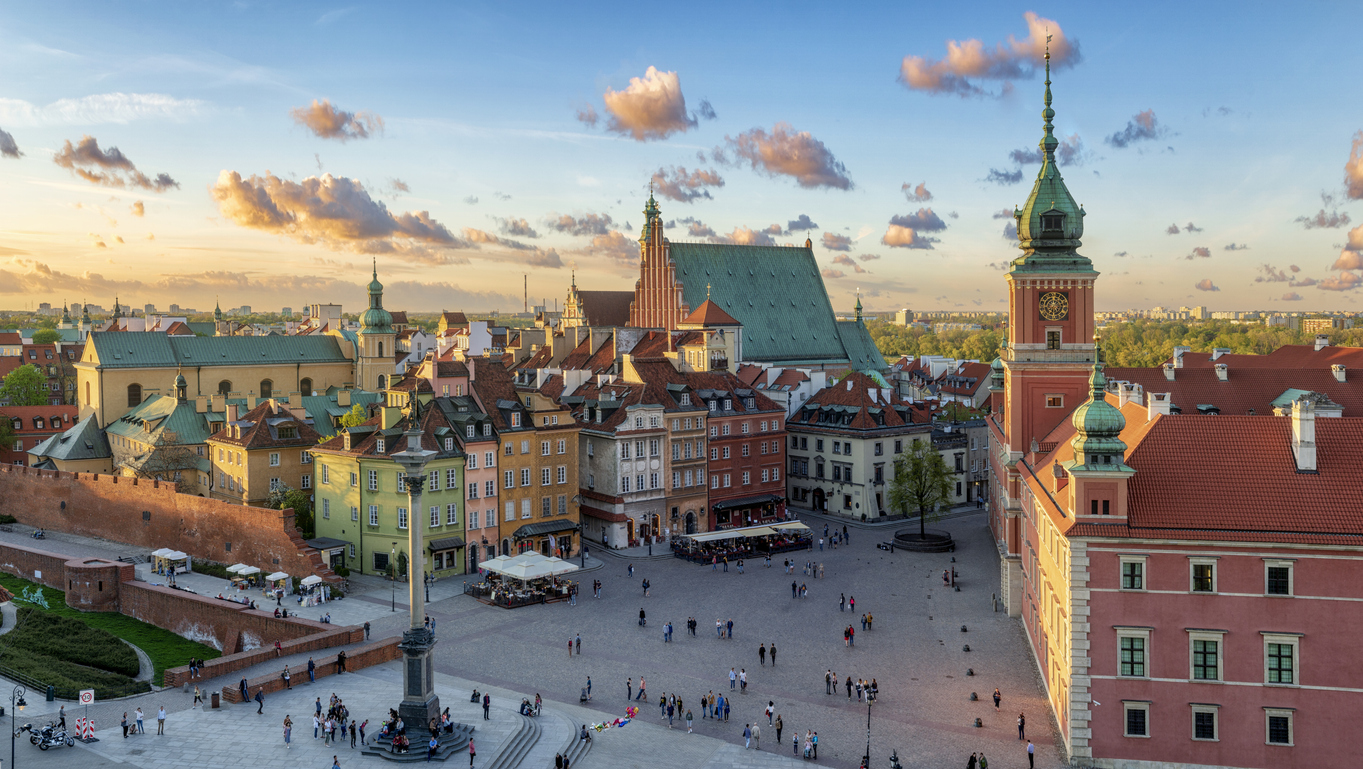 Date: series of workshops between 2 to 5 November 2021
Warsaw municipality is finalising the shortlist of actions for the Green City and Climate Action Plan (GCCAP) and will discuss them with external and internal stakeholders, to ensure consensus and include a wide range of perspectives in the final document. These discussions will take place as a series of workshops between 2 to 5 November 2021.
Following a thorough analysis of the City's most pressing challenges and establishing crucial development directions, Arup specialists collaborating closely with the City, the European Bank for Reconstruction and Development (EBRD) and C40, have identified a set of essential actions for further development in the final GCCAP report, which will explore the key actions in more detail.
Between 2 and 5 November, Arup will hold a series of workshops starting with a review and discussion of the shortlisted actions with external stakeholders, including NGOs and universities representatives, whose voice will play an important role in the following workshop with the internal city stakeholders.
The workshops will bring together all of the City's sectors to build a wider picture of the entire city and its complex systems. The chief objective of the workshops is to discuss the suggested actions with all relevant groups and identify any major actions, which might be missing from the list developed by experts.
For more information, please contact: [email protected]