SPLIT GCAP ACTION DEVELOPMENT WORKSHOP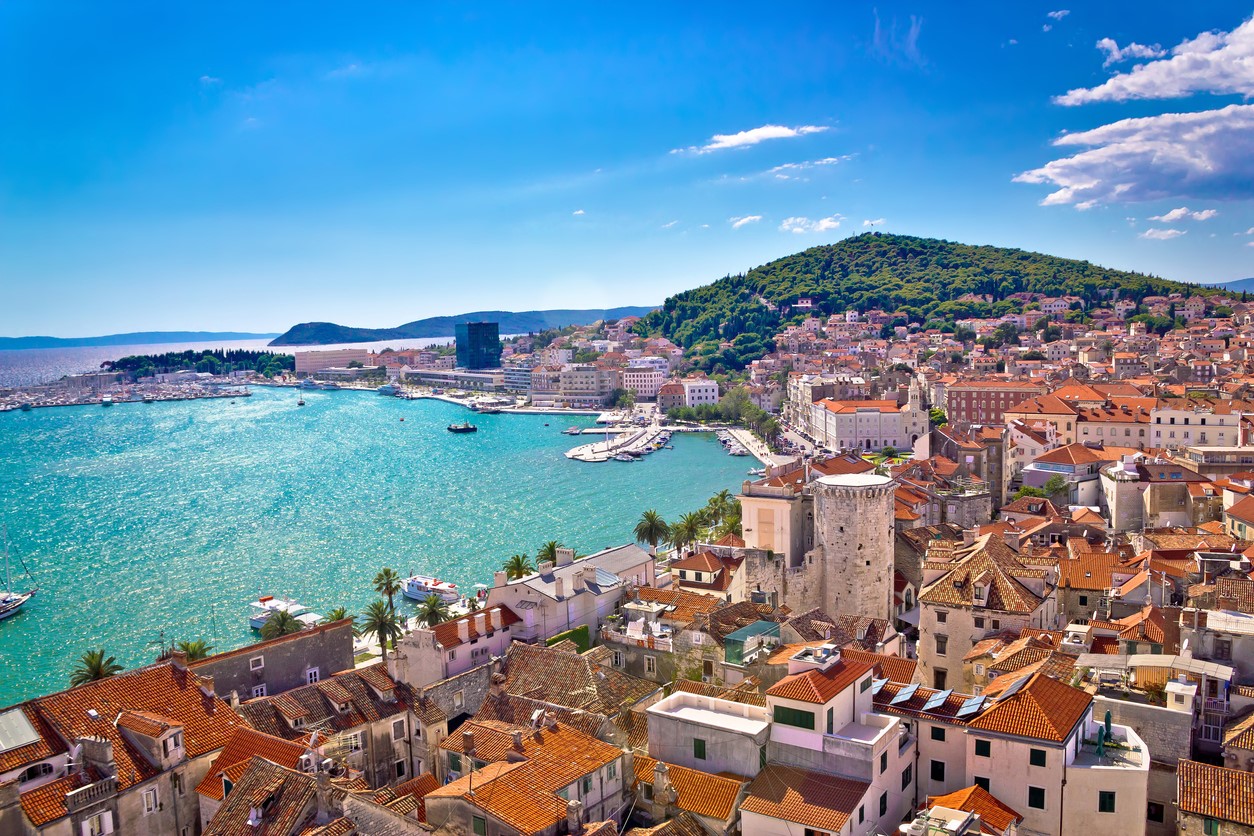 Date: 11 October 2022
Time: 09.30 – 13.30 Split-time
As part of this EBRD Green Cities Programme, Split is working on a tailor-made Green City Action Plan (GCAP) to identify the most urgent environmental challenges and develop specific actions the City will undertake in the next five-to-seven-year period to address them.
Currently, the Split GCAP is in the action development stage:
The Consultant team prepared a longlist of actions based on discussions with City representatives, past prioritization workshops, baseline documents and priority statement, as well as the information from the Strategy 2030 development.
On the 11th of October, the City will host a workshop with the Technical Expert Group and external stakeholders on the GCAP actions.
The purpose of the workshop is to provide a forum for presenting and discussing the results of the Vision and Strategic Objectives survey, to review the long-list of actions and to define the short-list of actions for the Split GCAP.
After the workshops, the Consultant team, together with the City, will prepare a final proposal for the shortlist of actions. Participants will also have the opportunity to comment on the results of the workshops.
The Split GCAP is funded by the TaiwanBusiness-EBRD Technical Cooperation Fund.
If you have any questions about the event, please contact [email protected].