Public consultation for Varna's Green City Action Plan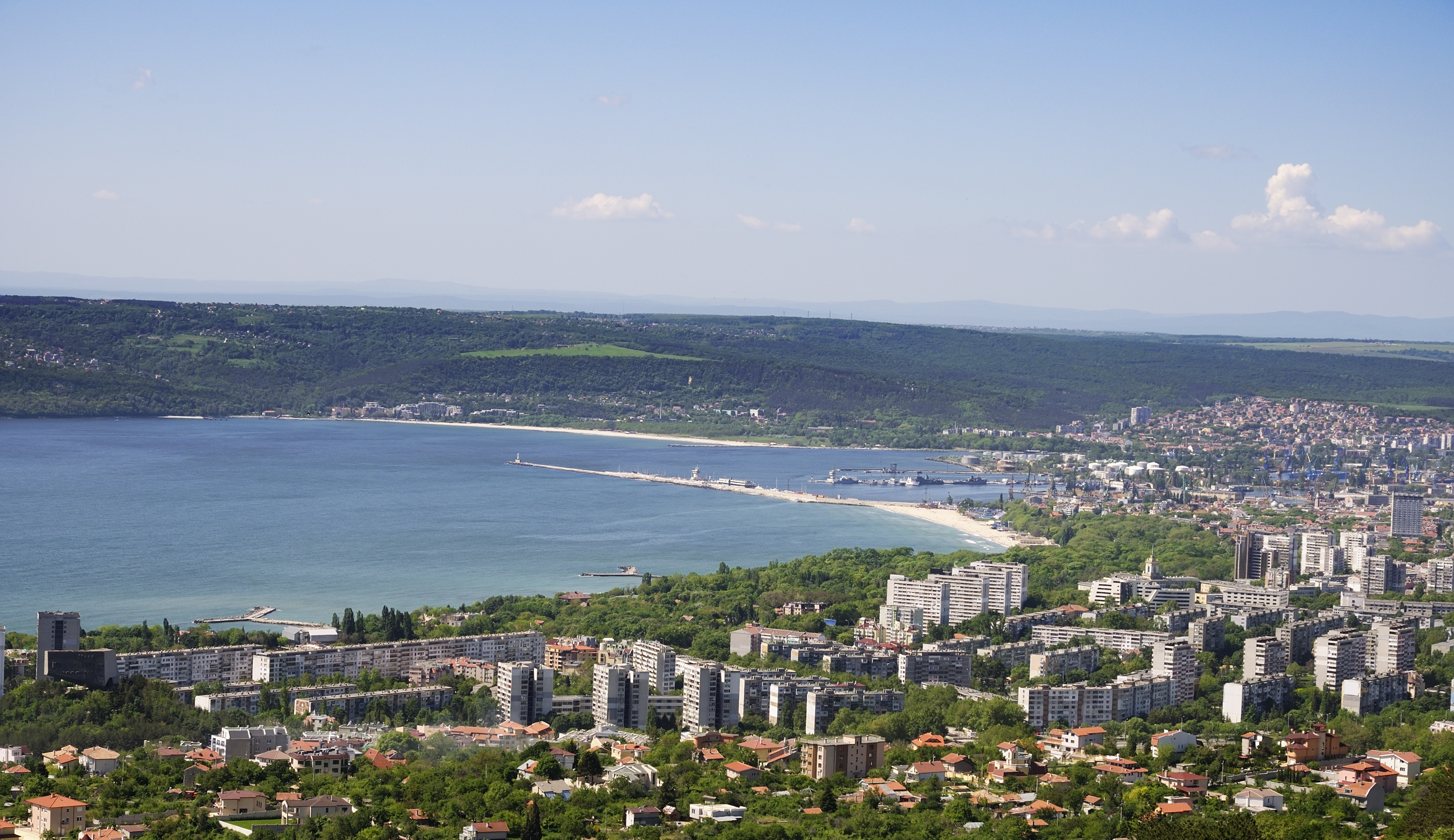 The City of Varna is conducting a public consultation on its draft Green City Action Plan (GCAP). This is the final step before the GCAP is finalised and adopted by the City Council.
The City of Varna encourages its citizens and local stakeholders to provide comments on the document, which is available here (in Bulgarian):
The consultation period lasts 30 days and feedback can be provided until 17.01.2021. Comments can be submitted by mail to the Deputy Mayor (гр. Варна бул. "Осми приморски" № 43) or via email ([email protected]).
The public consultation of the draft GCAP comes as a last round of feedback collection. As part of the GCAP development, a number of consultation meetings were held to discuss the city's environmental conditions, prioritise environmental challenges and discuss actions with internal and external stakeholders.