LAUNCH OF THE GREEN CITY ACTION PLAN OF 6TH OF OCTOBER CITY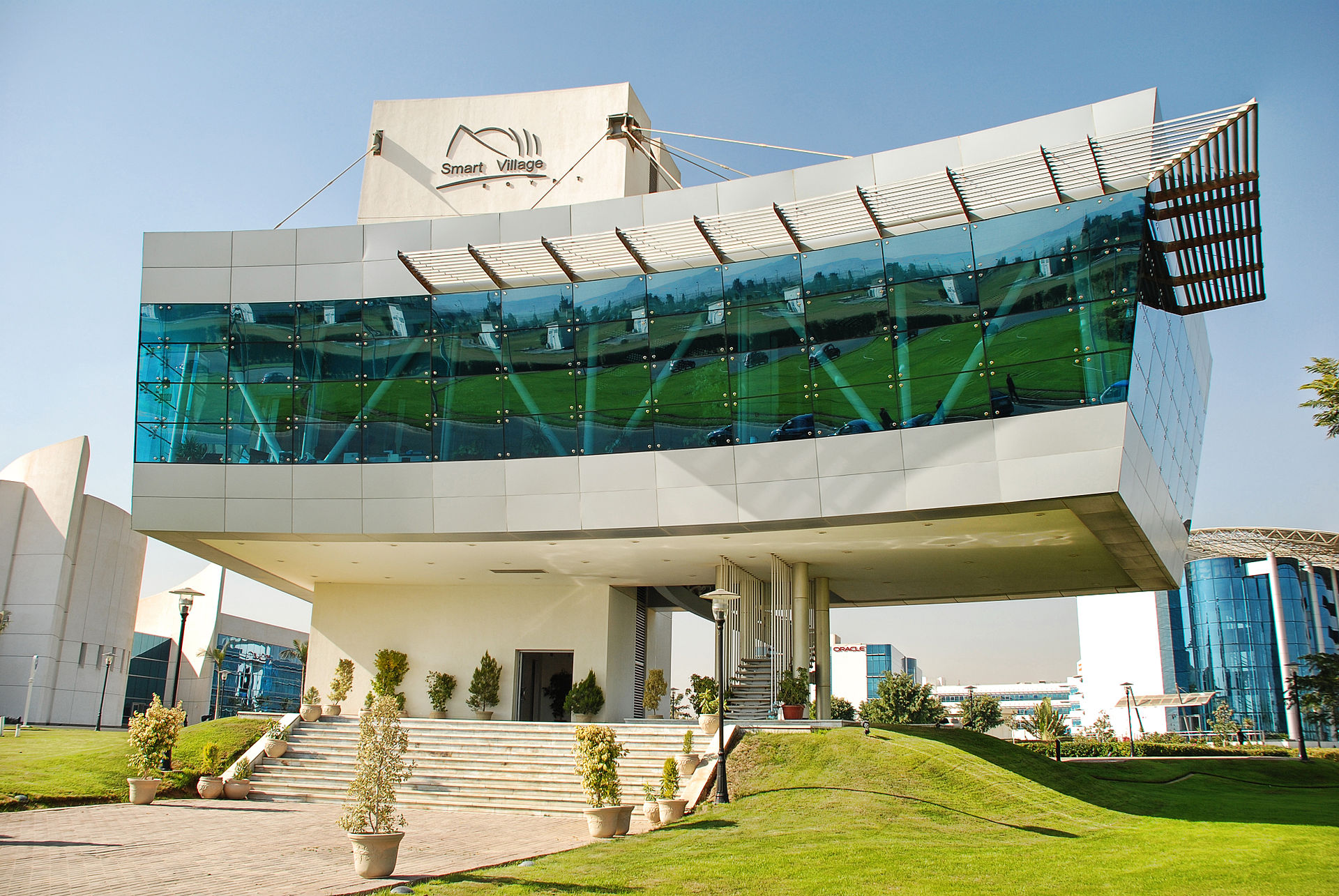 Date: 05 September 2022
Time: 13.45 – 17.00 AM (local time)
6th of October City in Egypt is launching the development of its Green City Action Plan (GCAP).
The City is situated on the west bank of the River Nile in Egypt. It is a residential, commercial and industrial city that joined the EBRD Green Cities programme in 2021. It was the first city to join the Green Cities programme under the Egyptian government's New Urban Communities Authority (NUCA).
The development of a GCAP will be an opportunity to address environmental concerns and support the city's green and sustainable development.
The event on 5 September 2022 will be used to present the GCAP aims and expected outcomes as well as an opportunity to discuss the city's most pressing environmental challenges with stakeholders.
If you have any question about the event, please contact [email protected].