Launch of Shymkent Green City Action Plan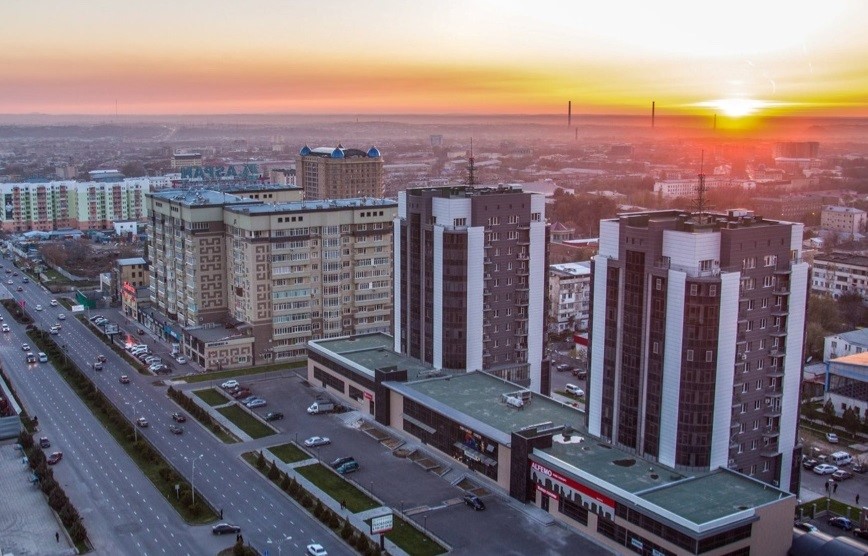 Date: 12 May 2023
Time: 10.00 AM - 12.00 Noon (Shymkent-time)
Official Launch Event and discussion on Green City Action Plan
The Akimat of Shymkent city is pleased to inform you about the Official Launch Event and discussion on the Green City Action Plan (GCAP or Project) for the city of Shymkent.

The Project is part of Green Cities framework implemented by the European Bank for Reconstruction and Development (EBRD). Technical assistance for the Project has been financed by the EBRD's Special Shareholder Fund.
Green City Action Plans are at the core of EBRD Green Cities framework, helping cities to articulate their challenges for sustainable development, and devise a politically and economically feasible plan of investments and policies to transition cities to greener futures. On 13 July 2022, the Shymkent Akimat expressed its commitment to develop a GCAP. A team of consultants representing "ICF Consulting Services" (ICF) have now commenced their support to Shymkent City in preparation of the GCAP and will be holding a series of interactions with key stakeholders over coming months including the Akimat departments, utilities, private sector & industry, civil society and academia.
The first launch meeting and discussion with EBRD and ICF Team is to be held on 12 May 2023 from 10.00 till 12.00 AM (Shymkent time). Key stakeholders attending the meeting will be introduced to the upcoming GCAP as well as discuss the various components of planning for sustainable urban development building on the rich heritage of Shymkent urban region and its residents. This meeting is one of the first steps towards the development of the GCAP that will be led by Shymkent city between May 2023 – May 2025 with EBRD's technical assistance support.

In case you would like to participate and attend the event, please kindly contact and confirm your participation to Ms. Kuralay Karakulova at [email protected].