Karlovac Green City Action Plan process: Launch event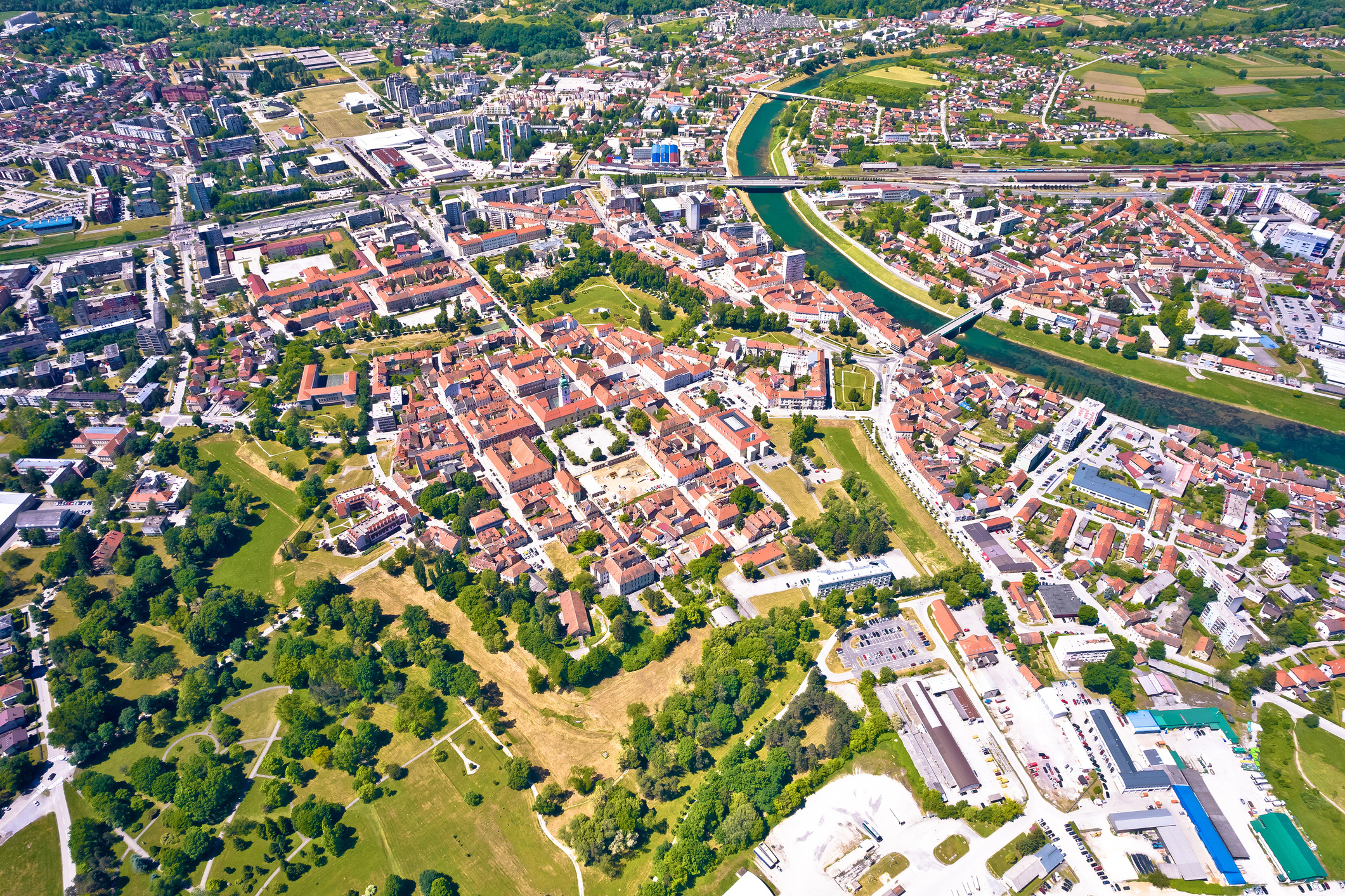 Date: Tuesday, 17 October 2023
Time: 10:00 - 12:00 CEST (Registration open from 09:30)
Location: Kino Edison, Šetalište dr. Franje Tuđmana 13, 47000, Karlovac, Croatia
If you are interested in participating in the plan launch event or have general questions related to the development of this plan, please contact the city at [email protected].
The City of Karlovac, Croatia recently joined EBRD's Green Cities Programme. With the financial support of the EBRD's Special Shareholder Fund, the City has begun the development of its Green City Action Plan (GCAP). As an initial step, the City will hold an official event on Tuesday 17/10 to present the initial steps and overall plan for the GCAP's development. The event will inform stakeholders from around the city about the process of creating the GCAP and to stimulate a wider discussion about the various components of sustainable urban development - based on the strong urban heritage of the Karlovac region.
The GCAP for Karlovac will help move the city towards the objective of long-term improvement of the quality of the environment, resilience to climate change, and improved wellbeing of the population. The GCAP will address a wide range of sectors including water, energy, waste management, transport, buildings, biodiversity and green areas. The GCAP will build on already existing city strategies and plans, in order to determine the measures and interventions that will be needed in the next few years.
Immediately after the Launch event, the first stakeholder engagement meeting will also be held – involving local and regional level professional associations, institutes, private companies, city-owned companies and city representatives.