ISTANBUL GREEN CITY ACTION PLAN LAUNCH EVENT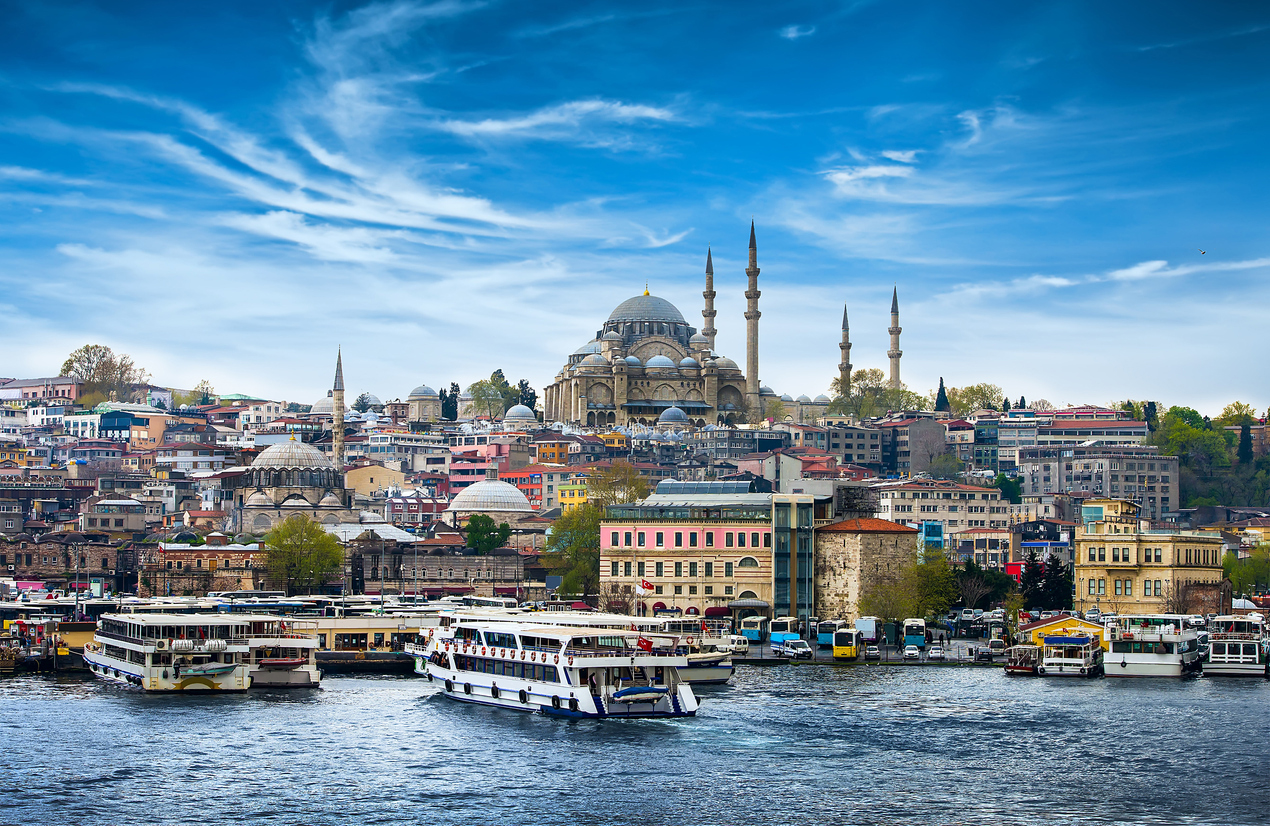 The EBRD is pleased to share that the Istanbul Metropolitan Municipality (IMM) has announced the official Launch Event of the Green City Action Plan (GCAP) development for the City of Istanbul.
As part of its Green Cities Programme, the European Bank for Reconstruction and Development (EBRD) has established the GCAP, designed to identify and shape investable projects, programmes, and policy actions tailored to address the environmental challenges facing cities.
The GCAP aim to steer the designated cities in articulating prominent challenges for sustainable development and help devise a politically and economically feasible plan of investments and policies to transition cities towards green, low-carbon and resilient future.
Arup is working in collaboration with IMM and EBRD to develop the Istanbul GCAP and will co-host this event. The Istanbul GCAP is supported by TaiwanBusiness - EBRD Technical Cooperation Fund.
The event will bring together local authorities, academicians and civil society stakeholders, including research institutes and NGOs, as well as commercial enterprises such as the private sector.
If you have any questions about the event or the Istanbul GCAP, please contact: [email protected]