Green City Action Plan for Novi Sad Workshop Notification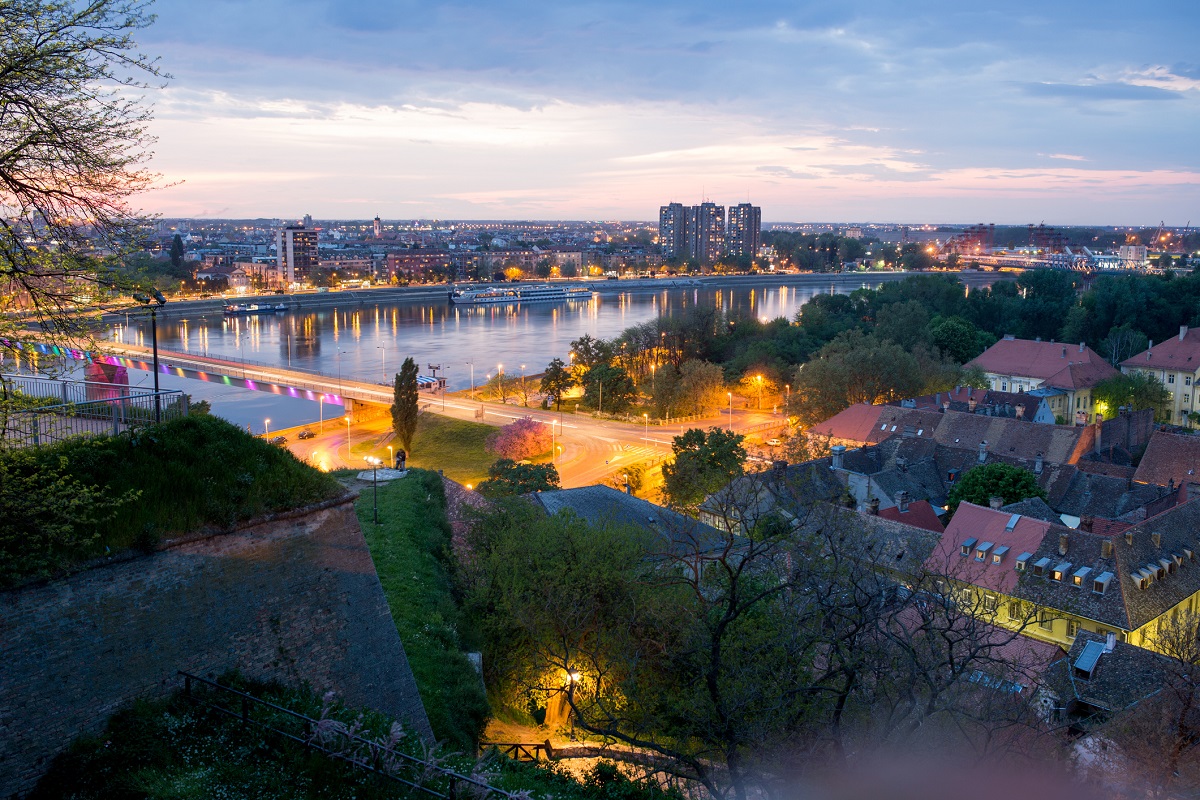 Date: 28 April 2021
Time: 15.00 Novi Sad CEST (GMT +2)
Registration: Zoom
The Municipality of Novi Sad is pleased to inform about the 1st Stakeholder Consultation Workshop for the development of the Green City Action Plan (GCAP) for the city Novi Sad.
The aim of the workshop is to discuss and consult on the perceived environmental challenges of the city of Novi Sad with all interested stakeholders in the process of development of the GCAP and to give participants the opportunity to make their contributions to this strategic document.
The City of Novi Sad started this initiative in cooperation with the Green Cities Programme implemented by the European Bank for Reconstruction and Development and technical assistance financed by the Green Climate Fund. RWA Group – Arcadis consortium jointly with the national team of experts are the consultants working together with the Municipality to develop the plan and host this event.
The involvement of Stakeholders in the process is a high priority for the Green City Action Plan (GCAP) for Novi Sad. Stakeholders' participation ensures the quality of the GCAP and allows stakeholders to influence the actions that will be developed and implemented as part of the GCAP.
Details of the event in the local language can be found on the Municipality website and on the city environmental department webpage.
Register here.