Gaziantep Green City Action Plan: First Stakeholder Workshop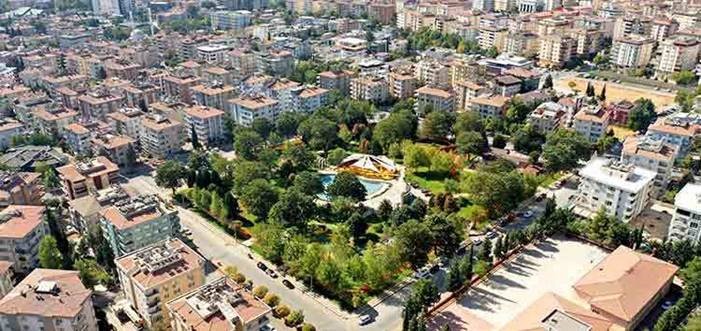 Date: 19 July 2022
Time: 08.30 – 14.00 (local time)
The EBRD is supporting the Gaziantep Metropolitan Municipality (GMM) to develop a Green City Action Plan (GCAP) that will identify actions, including infrastructure investments and supportive institutional measures to address the city's key environmental challenges.
To collect views from both internal and external stakeholders, the GMM, together with EBRD and a consultant team (AECOM Limited with GREEN Engineering) are organising an in-person Stakeholder Engagement Workshop, taking place in Gaziantep on 19 July 2022.
The objective of the workshop is to obtain preliminary views on some of the environmental challenges Gaziantep is facing, identify spatial patterns of environmental degradation in the city, and collect information on the existing and planned projects that address these challenges. This information will inform the subsequent development of the GCAP.
All interested parties, including staff from local government agencies, utility companies, international organisations, NGOs, academia and the private sector, are invited to attend and share their views.
Please note that places are limited and that the RSVP is required for this event.
For more information about the workshop, please contact: [email protected].