Ganja stakeholder workshop to define actions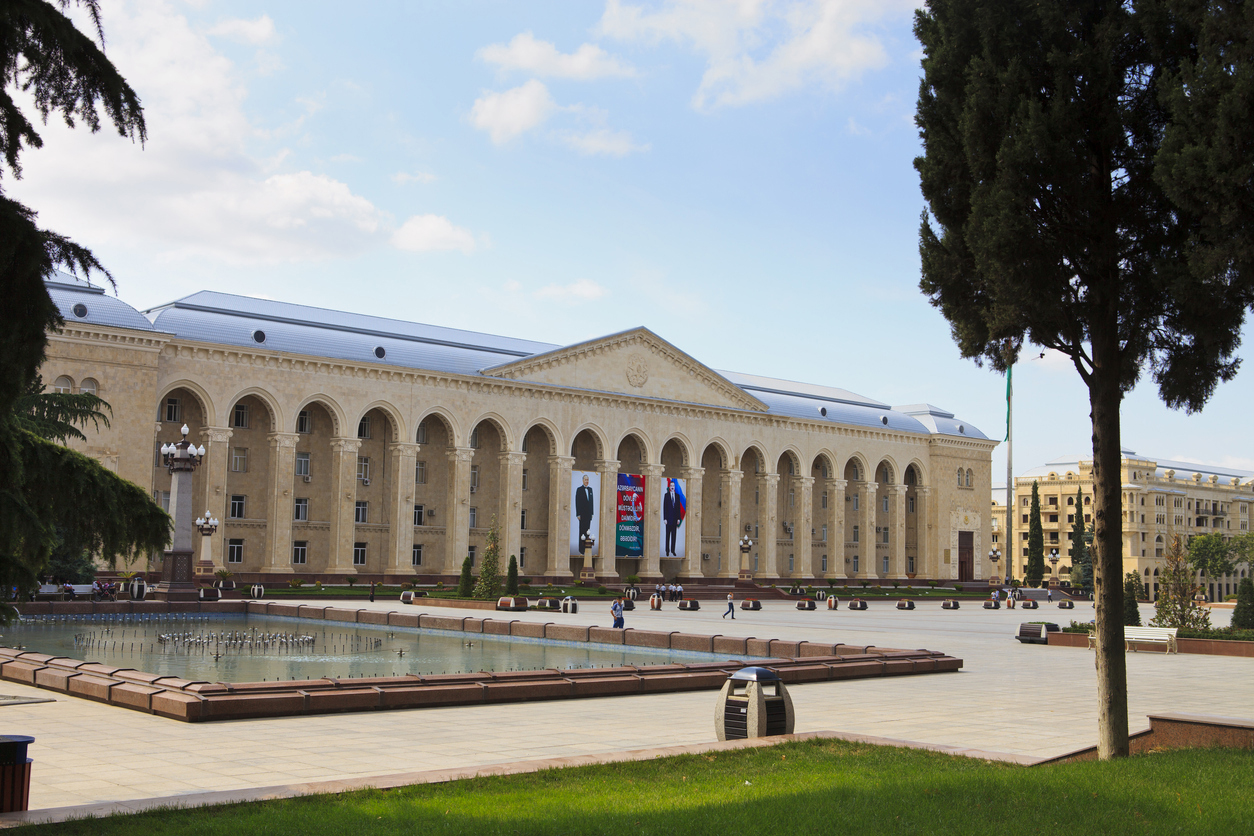 Date: 29 March 2023
Time: 9.00 – 12.30 (local)
The City of Ganja invites local stakeholders to a consultation workshop on 29 March 2023 on the City's Green City Action Plan (GCAP). The workshop will be divided in two main sessions: the first session is intended to provide an overview of the progress, a recap of the Green City challenges and a brief overview of the goals, targets and long-list of actions for each sector. The second part is a thematic session to discuss the targets identified for each of the sectors, the long list of actions and to prioritise the actions based on the immediate needs of Ganja City in addressing these challenges.
The EBRD has engaged a consortium comprised of international and local experts led by Atkins Global to help with the development of the GCAP. The Consultant Team have been developing a long list of actions and solutions that could be implemented over the next years to tackle the environmental challenges previously identified. The actions and solutions proposed will help improve the environment and living conditions of the citizens and the local community. As part of the project delivery process, the Ganja City Executive Authority, EBRD and Consultant Team are continually engaging with stakeholders to obtain feedback on project outputs and deliverables.
The City of Ganja commenced the development of a Green City Action Plan (GCAP) in July 2022. The GCAP aims to assist the City to systematically address its environmental and sustainability challenges.
If you wish to find out more about the workshop, please contact [email protected] from Atkins or the local Project Coordinator Vasif Hasanov [email protected].