Developing a green vision and objectives for Balti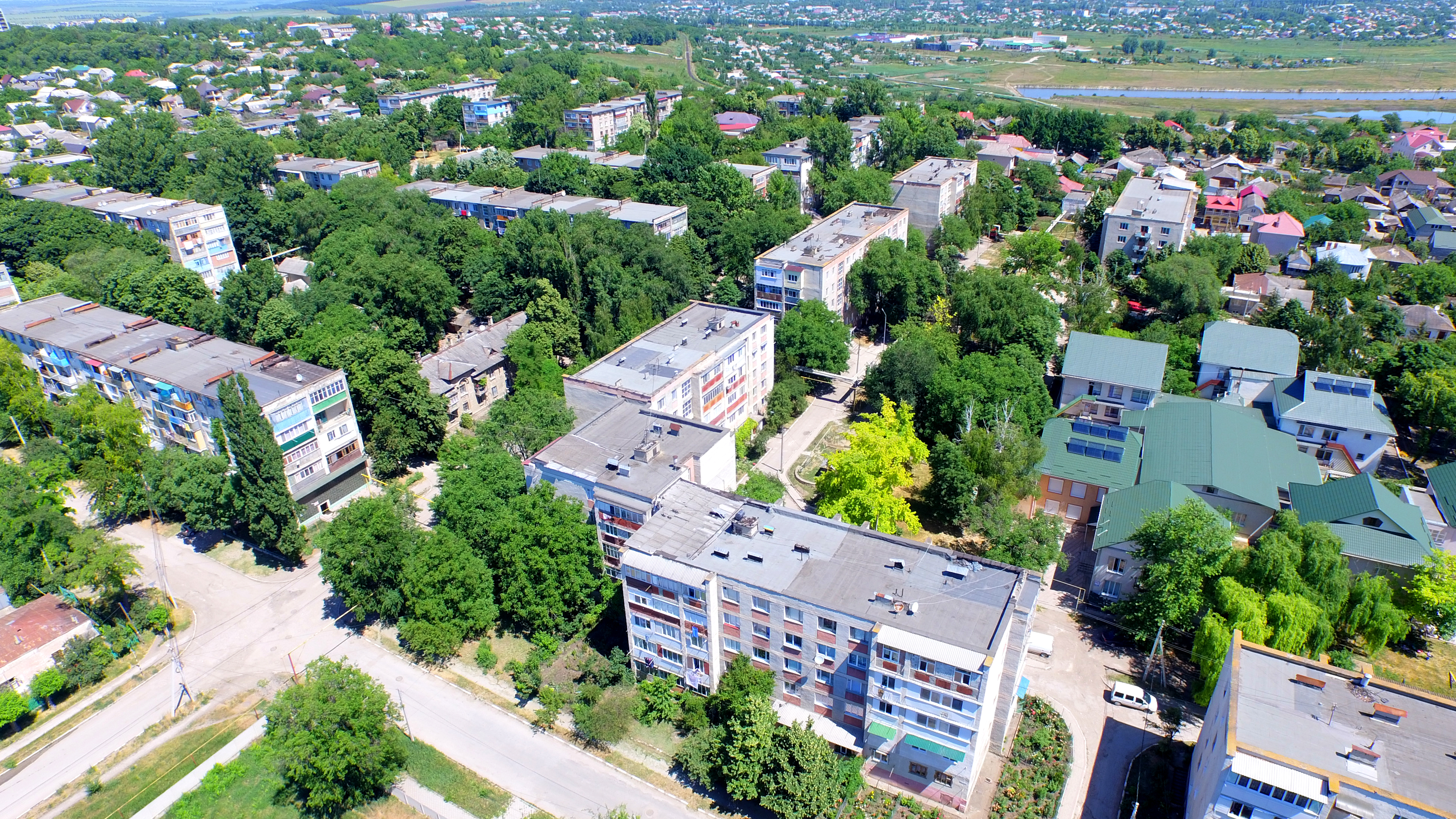 The Green City Action Plan (GCAP) in Balti is underway and has just finalised the baseline analysis of the city's environmental status and challenges. In March 2021, Balti citizens had the opportunity to participate in an online survey to vote and prioritize environmental challenges that their city is facing. A total of 159 answers were received.
In two online workshops held at the end of March, local CSOs then had the opportunity to discuss the results of the survey with the City, consultants and EBRD representatives. The identified and prioritized challenges are the basis for the development of actions for Balti's GCAP.
The next step is to conduct a stakeholder workshop on the 3rd and 4th of June to define the city's green vision and objectives with a view to addressing the challenges. The city will develop first proposals for measures and actions, which will again be consulted with the public in an online survey.
For more information, please consult the Balti city website or contact [email protected]