Brčko District Green City Action Plan: Second Stakeholder Workshop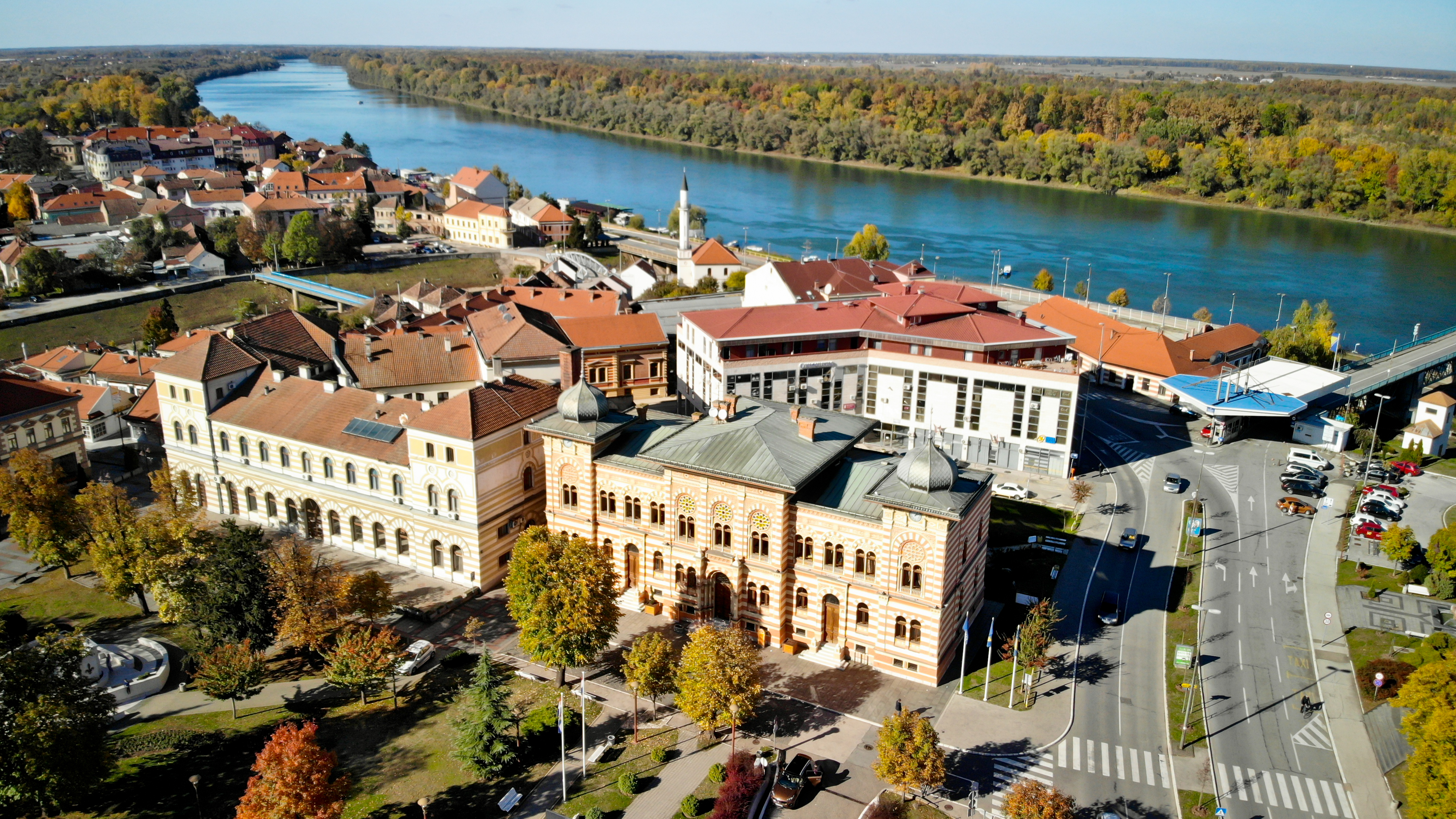 Date: 25 May 2023
With the support of European Bank for Reconstruction and Development (EBRD), Brčko District is organising the Second Stakeholder Engagement Workshop on the prioritisation of Environmental challenges and creation of the District's vision on 25 May 2023.
The purpose of the workshop is to present and discuss the preliminary findings from the environmental assessment, conducted under the Environmental Baseline, and to identify the biggest challenges to create a plan for improving the District's environmental performance through targeted actions.
Using the findings from the Environmental Baseline and Workshop conclusions, stakeholders will define the District's vision, which will further lead to strategic goals for the green development of the Brčko District.
The Second Stakeholder Engagement Workshop will bring together representatives from the District administration and governmental departments, and local key stakeholders from public companies, business sector, civil society organizations, and other interested stakeholders.
If you would like further information please contact [email protected].