Balti workshop on prioritising environmental challenges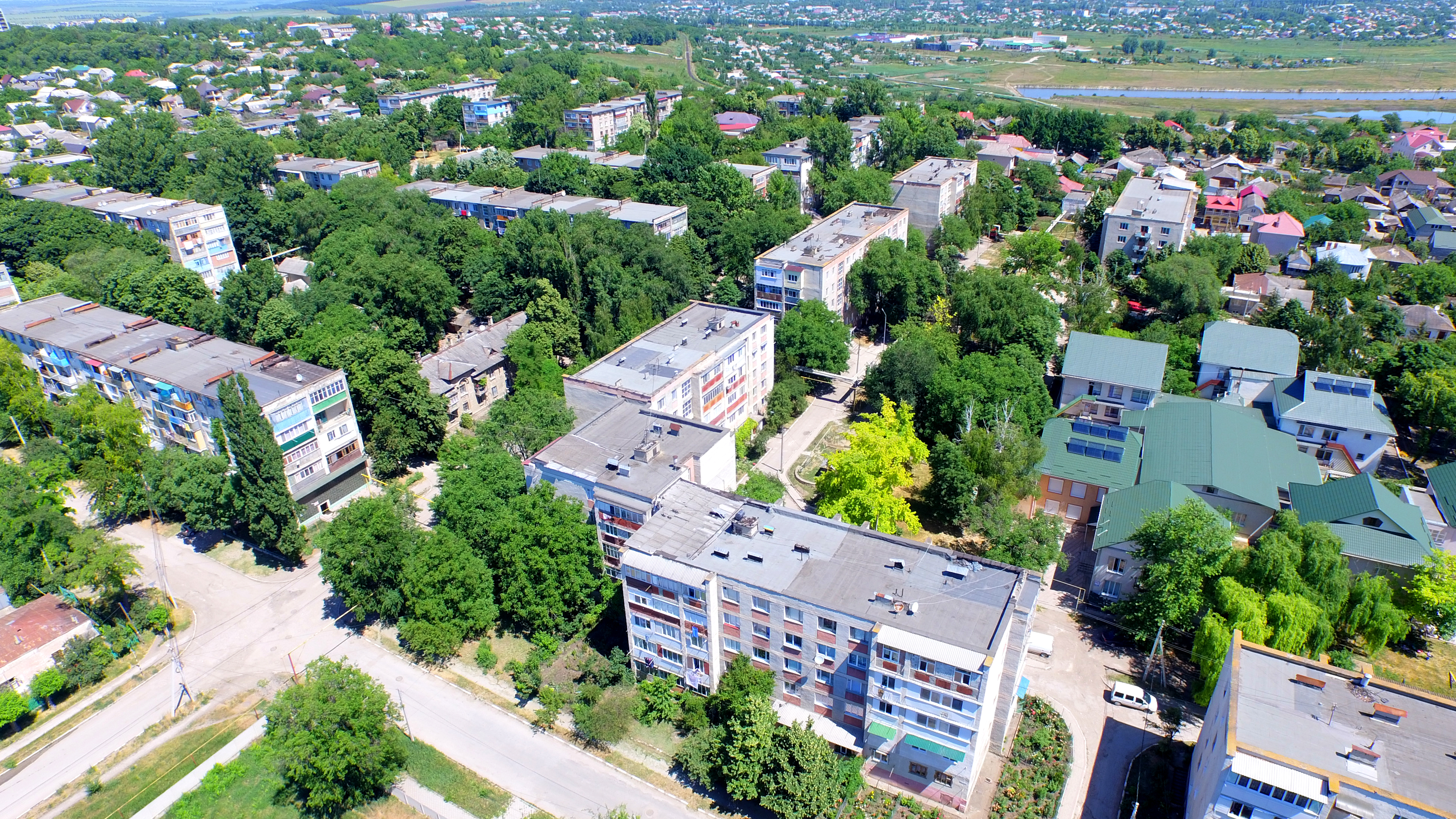 Date: 18 March 2021
Time: 09.30 AM – 12.30 PM (GMT+2 Balti)
The prioritisation stakeholder engagement workshop within Green City Action Plan (GCAP) development for the city of Balti is taking place on Thursday 18 March 2021 .
The online meeting will bring together representatives from municipal technical departments and key stakeholders to discuss the main issues identified in Balti (Transport, Buildings, Energy, Industry, Land Use, Waste, Water and Sanitation).
RWA Group – Arcadis consortium jointly with the national team of experts EcoContact are the consultants working together with the Municipality of Balti to develop the plan and co-host this event. Please follow the links in Romanian and Russian for more information on the event.
Further information (Romanian)
Further information (Russian)