Almaty Stakeholder Consultation Workshop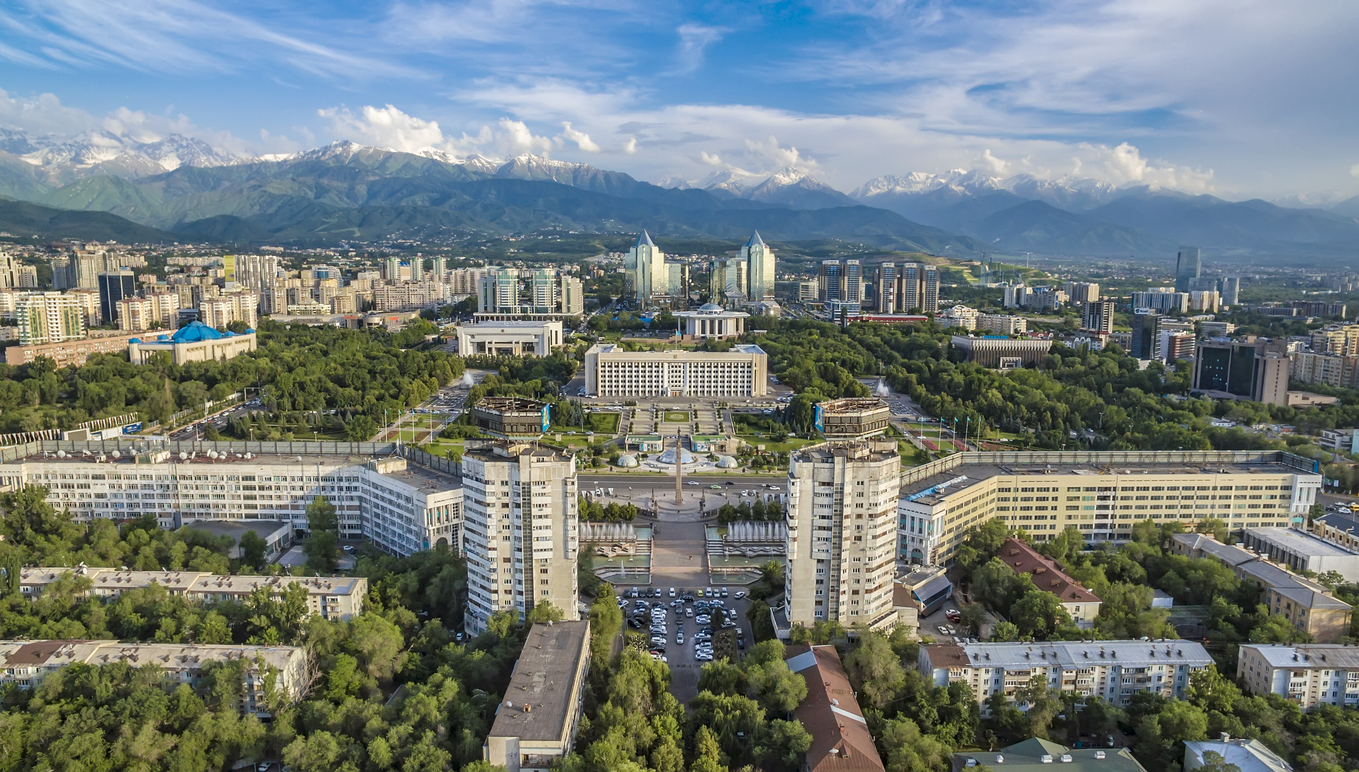 Date and time: 07.07.2021 from 15:00 till 17:30 (Almaty time) and 08.07.2021 from 15:00 till 18:00 (Almaty time)
Registration link: https://zoom.us/meeting/register/tJEvdeGgrj0vG9L87Dn4_zkN_a-E2QAGThw1
The Municipality of Almaty is pleased to announce the third Stakeholder Consultation Workshop for developing the Green City Action Plan (GCAP) for the city of Almaty.
The online meeting will bring together representatives from municipal technical departments, CSOs and other key stakeholders in order to:
Define together the vision and strategic objectives of the GCAP
Discuss and select the specific policy and investment actions the City will undertake in the next 3 to 5 year period (short-term) and 10 to 15 year period (long-term)
The vision, objectives and actions will address priority environmental challenges, which were identified in the second Stakeholder Consultation Workshop, held in April 2021.
The event will be divided into 2 days. On the first day, the Vision and Strategic Objectives will be defined. Subsequently, participants will be invited to the first discussion in order to prioritize actions related to the water and water sectors. The next day, discussions will be held for the remaining GCAP sectors: land use, transport, industry and energy, buildings.
The online event will be held via ZOOM. Please register in advance. After registering, you will receive a confirmation email containing information about joining the meeting.
Please note that it is advisable to use the ZOOM application for accessing the Russian/English interpretation. Logging to ZOOM from your browser will not grant you access to the interpretation.