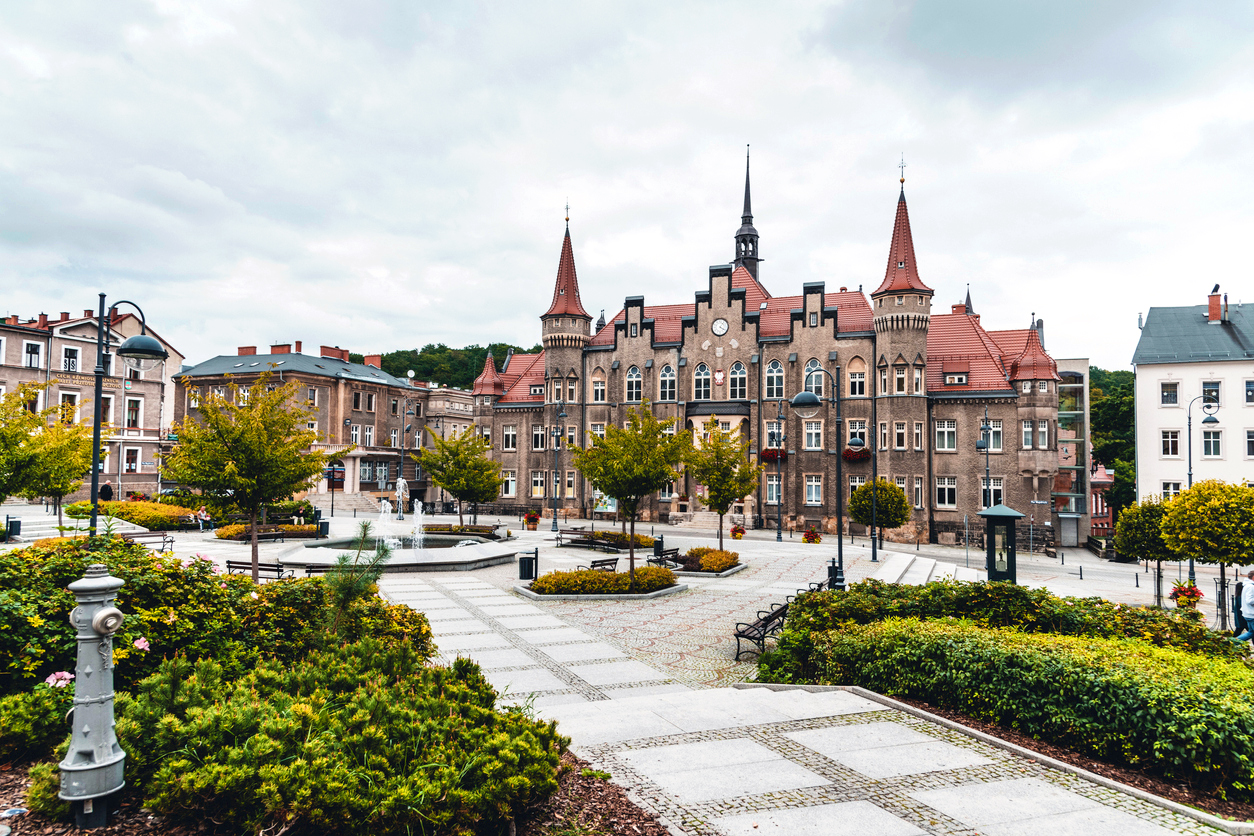 Walbrzych, located in south-western Poland, joined EBRD Green Cites in 2020 with the purpose of identifying, prioritising and developing methodologies to address its environmental and urban challenges.
Through the adoption of a Green City Action Plan (GCAP), Walbrzych will establish a green vision for the city, including strategic objectives, actions and investments, to ensure a sustainable future for its residents and will be complemented by the Just Transition and participatory land use planning considerations.
The GCAP for Walbrzych will be jointly funded by the TaiwanBusiness – EBRD Technical Cooperation Fund, the Government of Poland and the EBRD's Shareholder Special Fund.