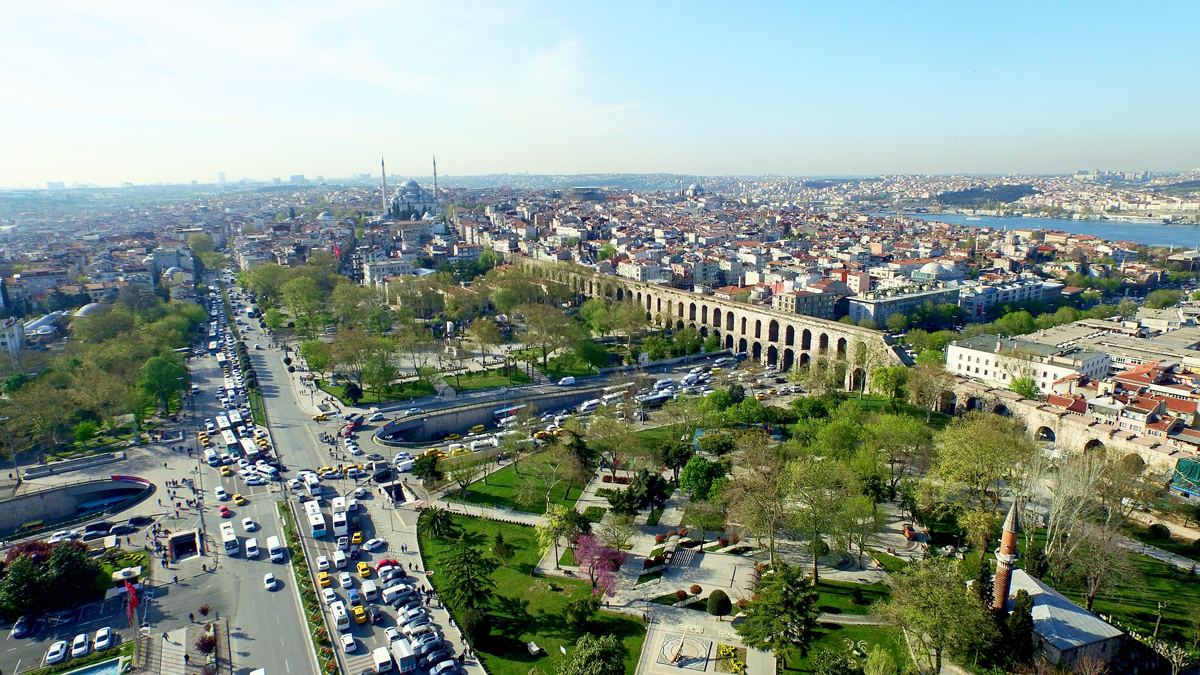 Türkiye's largest city, Istanbul joined EBRD Green Cities in 2021 becoming one of the largest cities in the programme. Of central strategic importance to the Turkish economy, Istanbul is the country's largest economic hub and home to 19 per cent of its population.
Committing to a Green City Action Plan (GCAP) will allow Istanbul to identify, prioritise and develop interventions to address its environmental challenges.
The City will be able to develop a green and sustainable vision while revitalising its urban landscape.