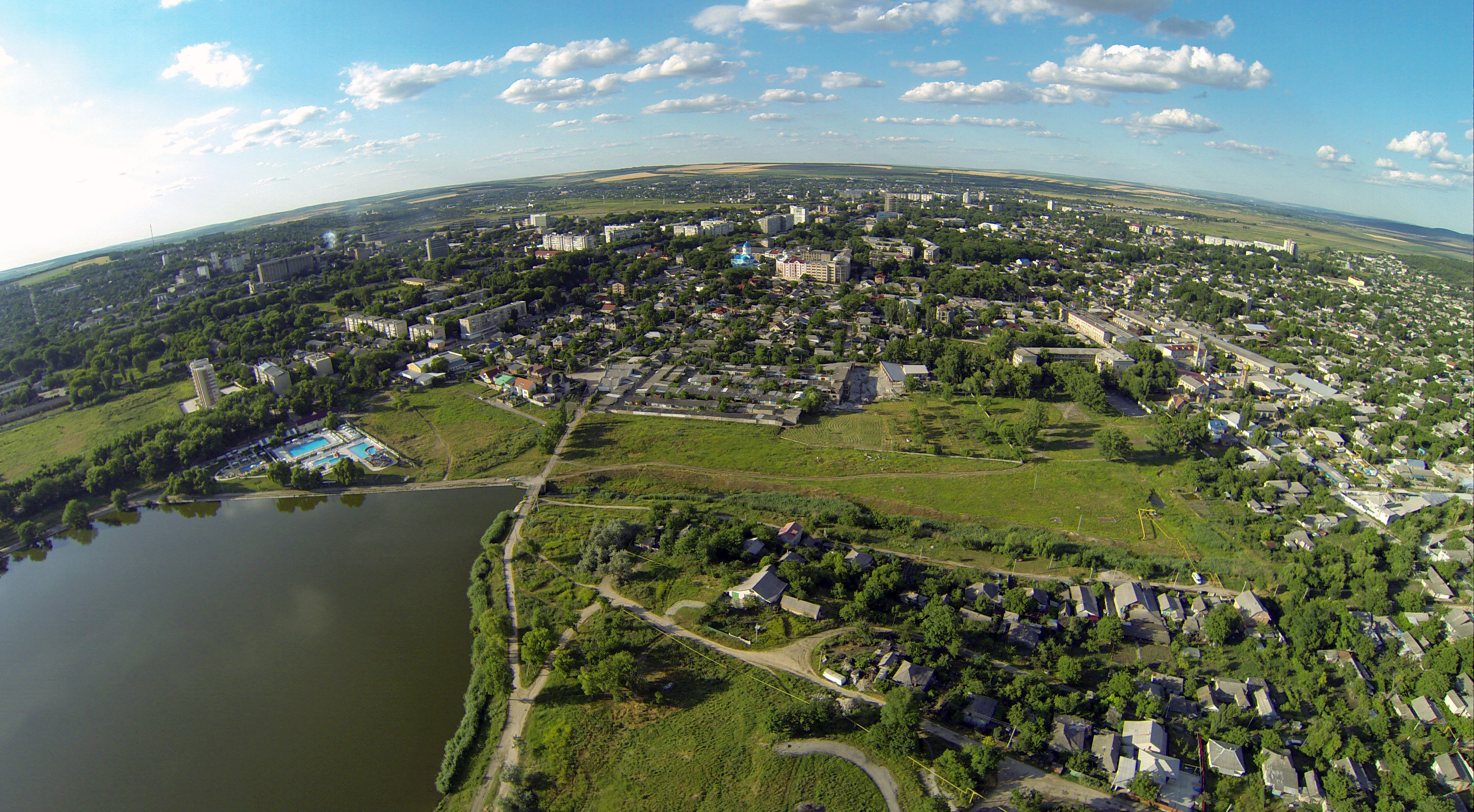 Balti, the cultural, industrial and commercial centre in north Moldova, joined EBRD Green Cities in 2019 with a commitment to identify, prioritise and develop interventions to address its environmental and urban challenges.
By committing to a Green City Action Plan (GCAP) and investment in clean urban electric transport the city will establish a green and sustainable vision for the future, while revitalising its environmental and urban landscape.
Balti's GCAP is supported by the Government of Sweden.