News
Back
Walbrzych survey on the use of public space and transport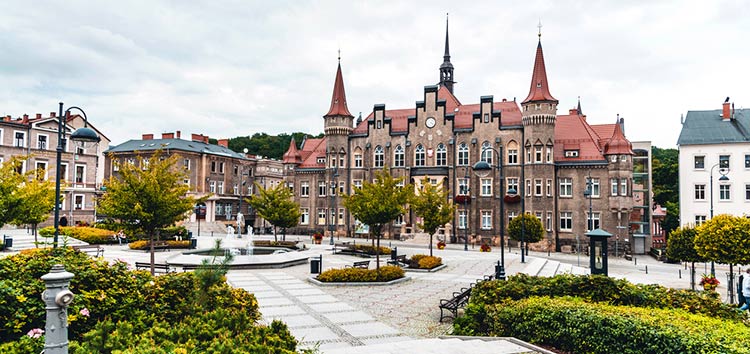 The City of Walbrzych invites all residents to complete a questionnaire regarding the use of public space and transport in Walbrzych. The survey can be accessed here.
The survey is conducted as part of the preparation of the Green City Action Plan for the City of Walbrzych. Thanks to your opinion, the team will be able to assess the sense of security, availability and accessibility of services in the city and determine the directions of actions needed to improve the quality of life in Walbrzych.
Do you think the city is adapted to the needs of people with disabilities? Do you feel safe using the urban space after dark (parks, squares, pedestrian streets)?
Please share your opinion on these and similar questions. The survey is in Polish, it is completely anonymous and it takes about 6-8 minutes to complete it. The survey will be online until Friday, 14 October.
Thank you very much in advance for your time!
If you have any questions regarding the Walbrzych GCAP, please contact [email protected]