Events
Back
Minsk Green Actions Planning
5 June 2019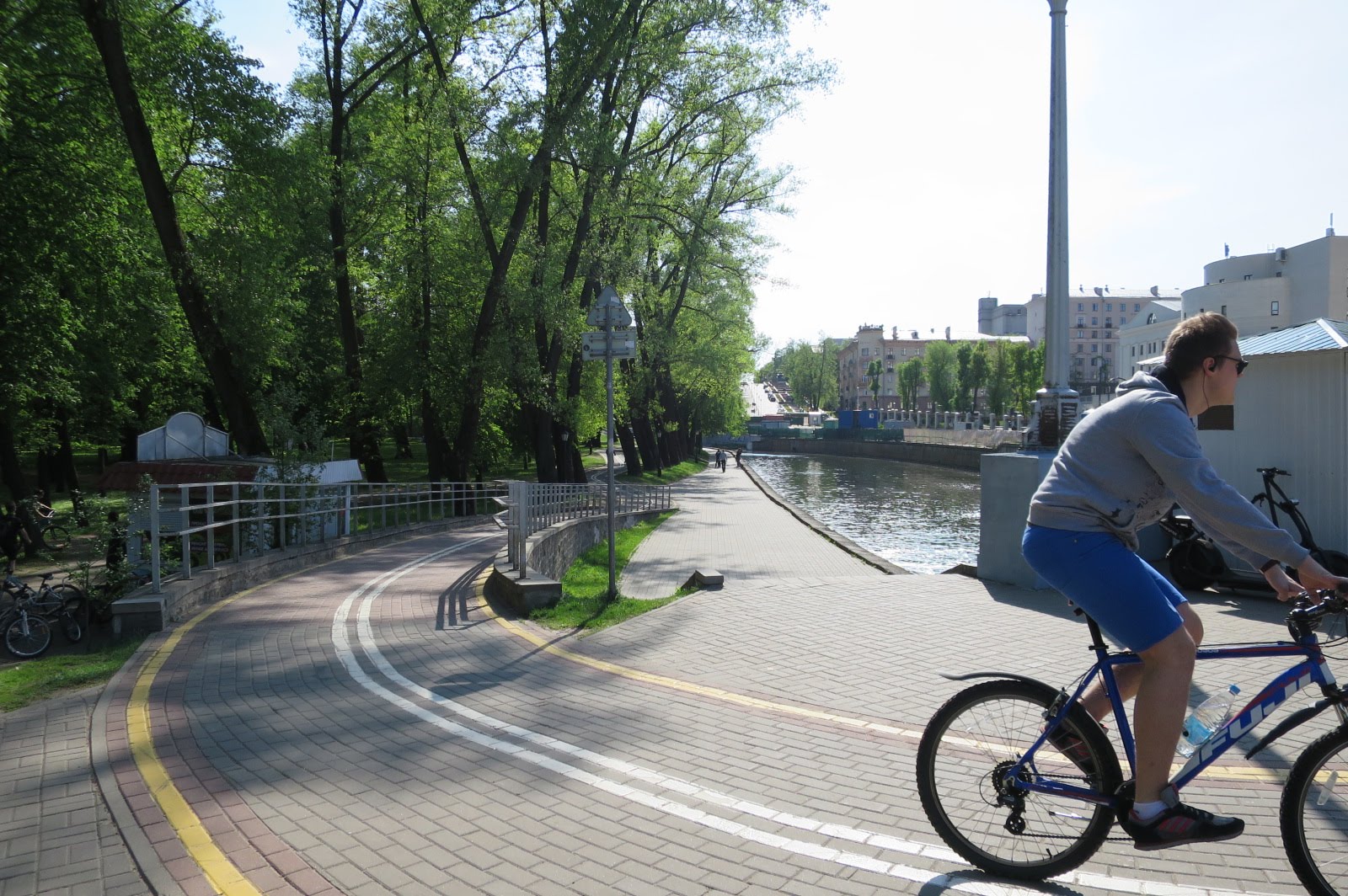 Date: 5 June 2019
Objective: The actions workshop will help the City of Minsk finalise the list of identified environmentally-oriented actions through a structured discussion. The result of this workshop will be the actions which Minsk, its organisations and other Minsk-based entities would aspire to implement in the first cycle of the Minsk GCAP from 2020-2024.
A number of stakeholders will take part in the workshop, key GCAP sector representatives of Minsk, local organisations, sectoral and public infrastructure experts as well as representatives of donors and international institutions.
The conclusions formulated, and the decisions taken as a result of the workshop will be crucial for the completion of the final version of the Minsk GCAP.
The Minsk GCAP is generously funded by the Swedish International Development Cooperation Agency (SIDA).
RSVP: This is an invite only event. For more information, please contact Jo Baker, GCAP Minsk Team Leader [email protected] or [email protected].